Choose Oversized Crop Tees Staying Cool and Stylish in Hot Summer
Jul 19,2023 | boldoversize
When the summer heat arrives, finding the perfect balance between comfort and style is essential. Enter the oversized crop tee, a trendy and versatile wardrobe staple that keeps you cool while adding a touch of fashion to your summer outfits.Here we'll explore the benefits of oversized crop tees and how they present a unique chance to enhance your summer fashion game.
When the temperatures rise, comfort becomes a priority. Oversized crop tees offer the ideal balance between breathability and style. The loose and airy fit allows for better airflow, keeping you cool and comfortable on scorching summer days. The cropped length adds an extra level of ventilation, preventing excess fabric from weighing you down. Opt for tees made from lightweight and breathable materials like cotton or linen, which provide maximum comfort and allow your skin to breathe. With oversized crop tees, you can stay cool and stylish while enjoying all that summer has to offer.
One of the advantages of oversized crop tees is their versatility. They can be easily paired with a variety of bottoms, such as high-waisted shorts, skirts, or jeans. For a casual and relaxed look, wear them with leggings or bike shorts. Layer them over swimsuits or style them with a lightweight cardigan for a beach-ready ensemble. The oversized silhouette of the tee adds a touch of effortless style to any outfit, allowing you to experiment with different looks and create versatile summer ensembles that suit your personal taste.
The combination of oversized and cropped styles creates a playful and fashion-forward look that is on-trend for the summer season. The oversized fit adds a touch of nonchalant coolness, while the cropped length adds a hint of flirtiness and summer flair. This fashion-forward combination allows you to showcase your personal style and experiment with different aesthetics. Whether you prefer a minimalist look, bold patterns, or graphic designs, oversized crop tees offer a canvas for self-expression and enable you to make a statement with your summer fashion choices.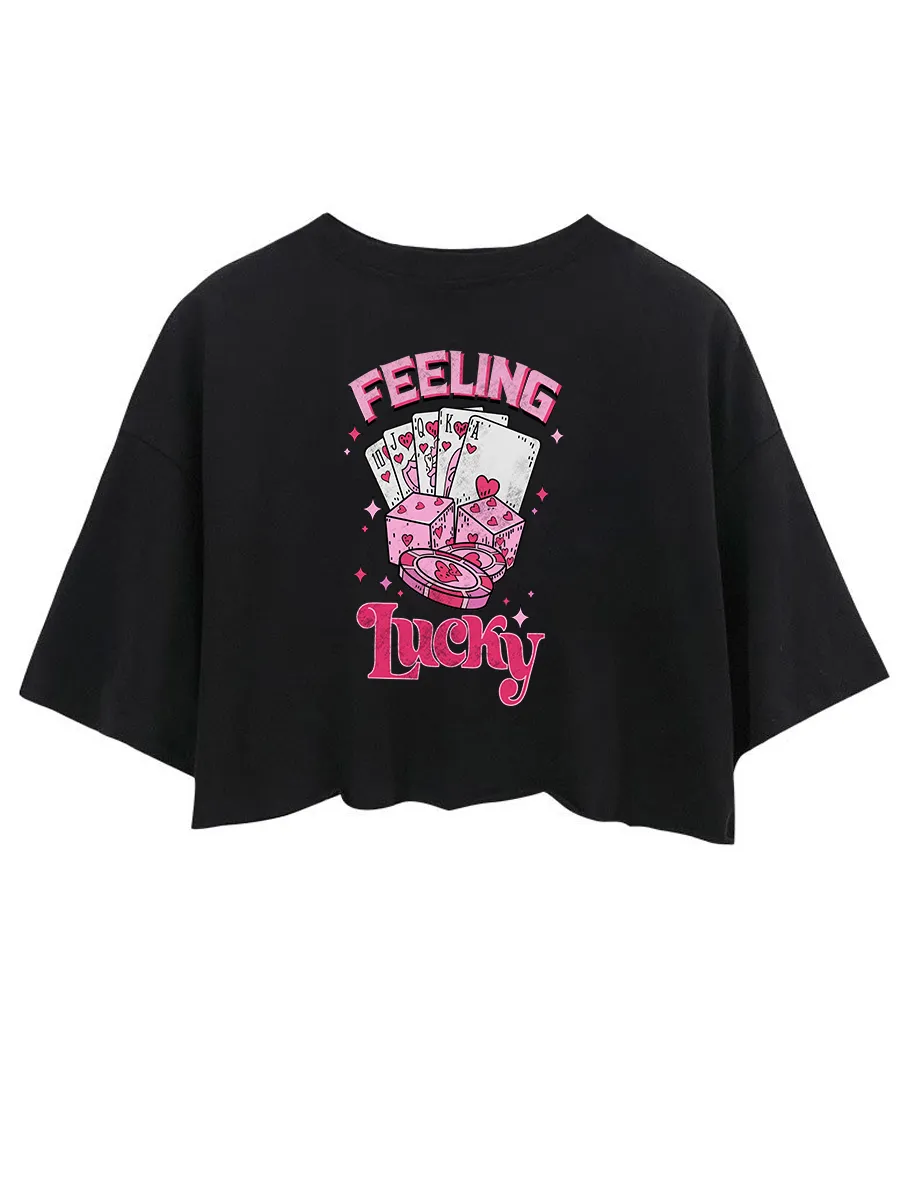 Hot summer weather shouldn't mean compromising on style. Oversized crop tees strike the perfect balance by keeping you cool and fashionable simultaneously. The relaxed fit of the tee allows for better airflow, preventing you from feeling constricted or overheated. The cropped length adds a trendy and modern touch, keeping you in line with current fashion trends. By choosing oversized crop tees in lightweight and breathable fabrics, you can beat the heat while still looking effortlessly stylish. These tees are an excellent alternative to traditional full-length tops, allowing you to stay comfortable without sacrificing your fashion-forward aesthetic.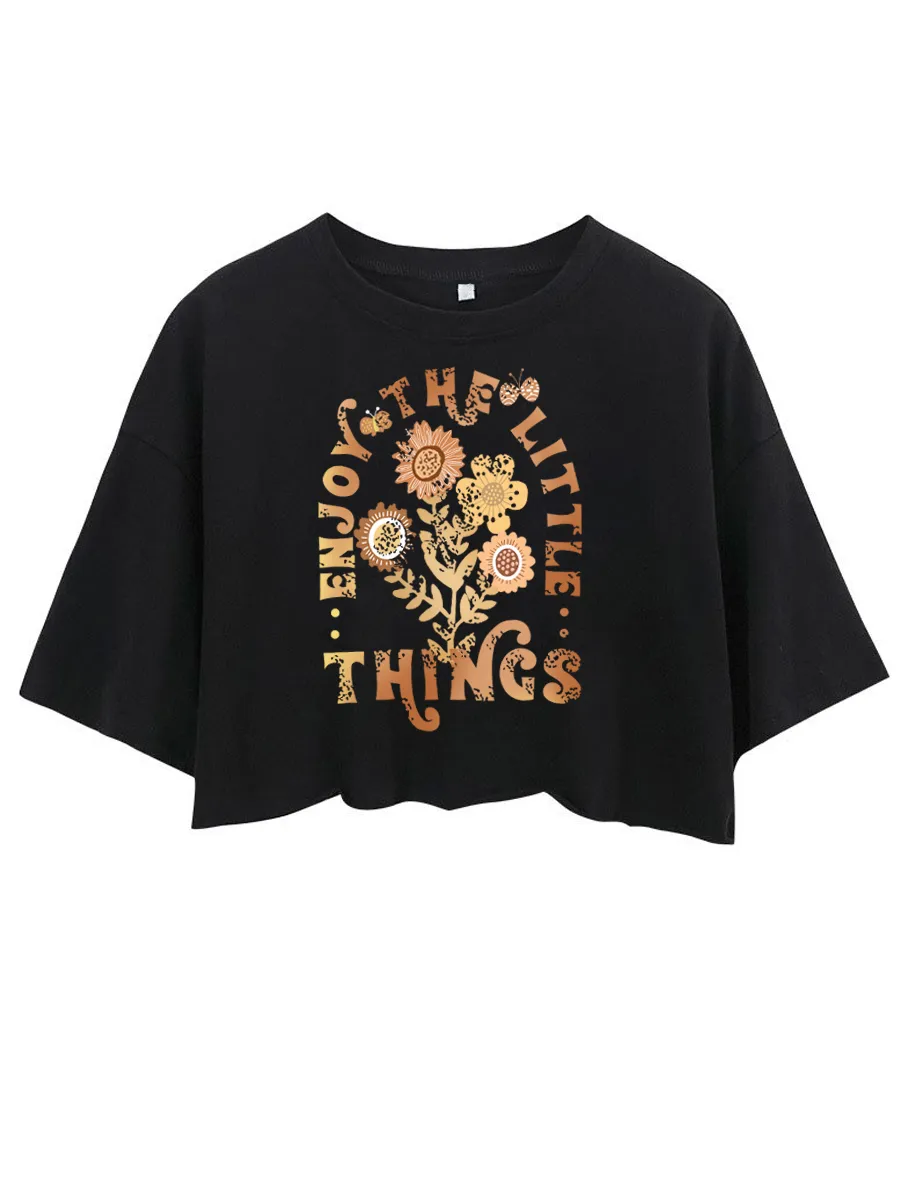 Oversized crop tees are a summer fashion essential, providing the perfect combination of style and comfort. With their breezy comfort, versatile styling options, playful aesthetic, and confidence-boosting qualities, these tees offer a chance to enhance your summer wardrobe. Embrace the opportunity to rock plus size crop tees and enjoy a stylish and comfortable summer season.
Comment