Effortless Chic Oversized Sweatshirts for autumn coming
Aug 30,2023 | boldoversize
Autumn is the perfect time to showcase your confidence and style with comfortable oversized sweatshirts that embrace your curvy figure. Affordable and fashion-forward, these pieces offer warmth, versatility, and a touch of flair. Here we'll guide you through curvy-friendly oversized sweatshirt options to create chic and cozy autumn outfits.
Oversized sweatshirts are the epitome of comfort during the cool autumn months. Their loose fit and soft fabrics create a cocoon of coziness, making them a must-have for lounging or venturing out on brisk days. Choose neutral tones like heather gray or muted burgundy for an easy-to-style look that seamlessly integrates with your existing wardrobe.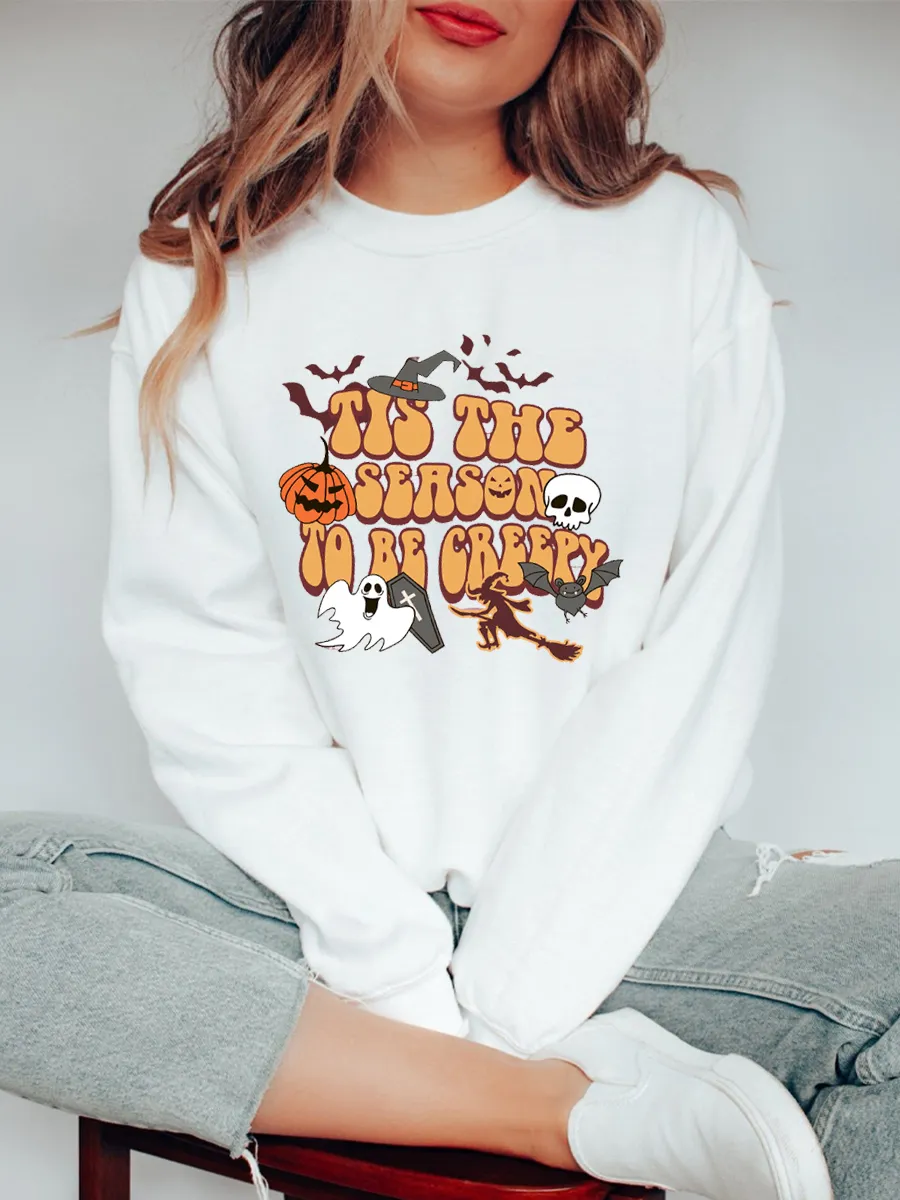 Elevate the casual vibe of oversized sweatshirts by pairing them with leggings or skinny jeans. The contrast between the loose top and the fitted bottoms creates a balanced silhouette that exudes effortless chic. Throw on a statement scarf or accessorize with a beanie to complete the look. This ensemble is perfect for coffee dates, strolls through parks, or relaxed weekends.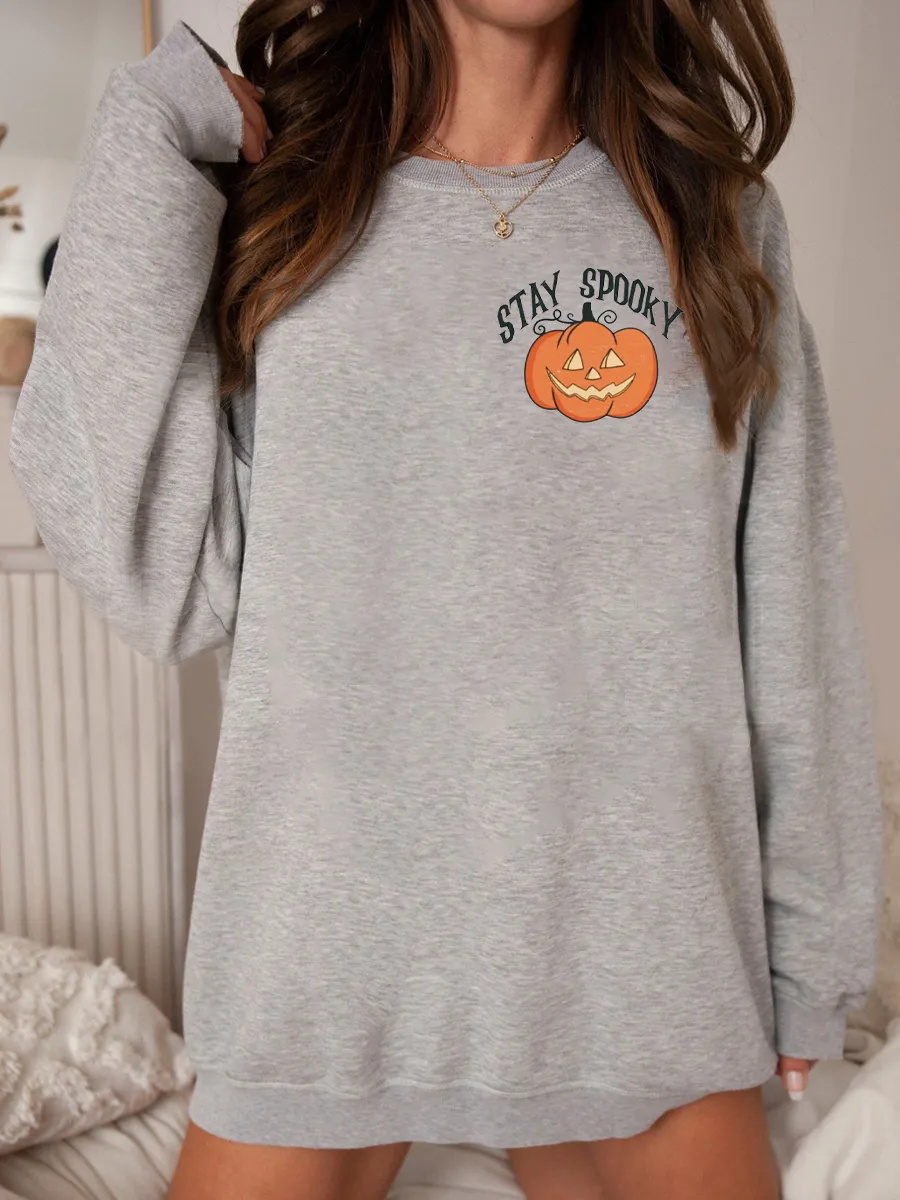 The athleisure trend is all about comfort and style. Embrace this trend by pairing your oversized sweatshirt with joggers or athletic leggings. Complete the look with chunky sneakers and a beanie. This outfit is perfect for running errands, hitting the gym, or simply embracing a day of relaxation without compromising on style.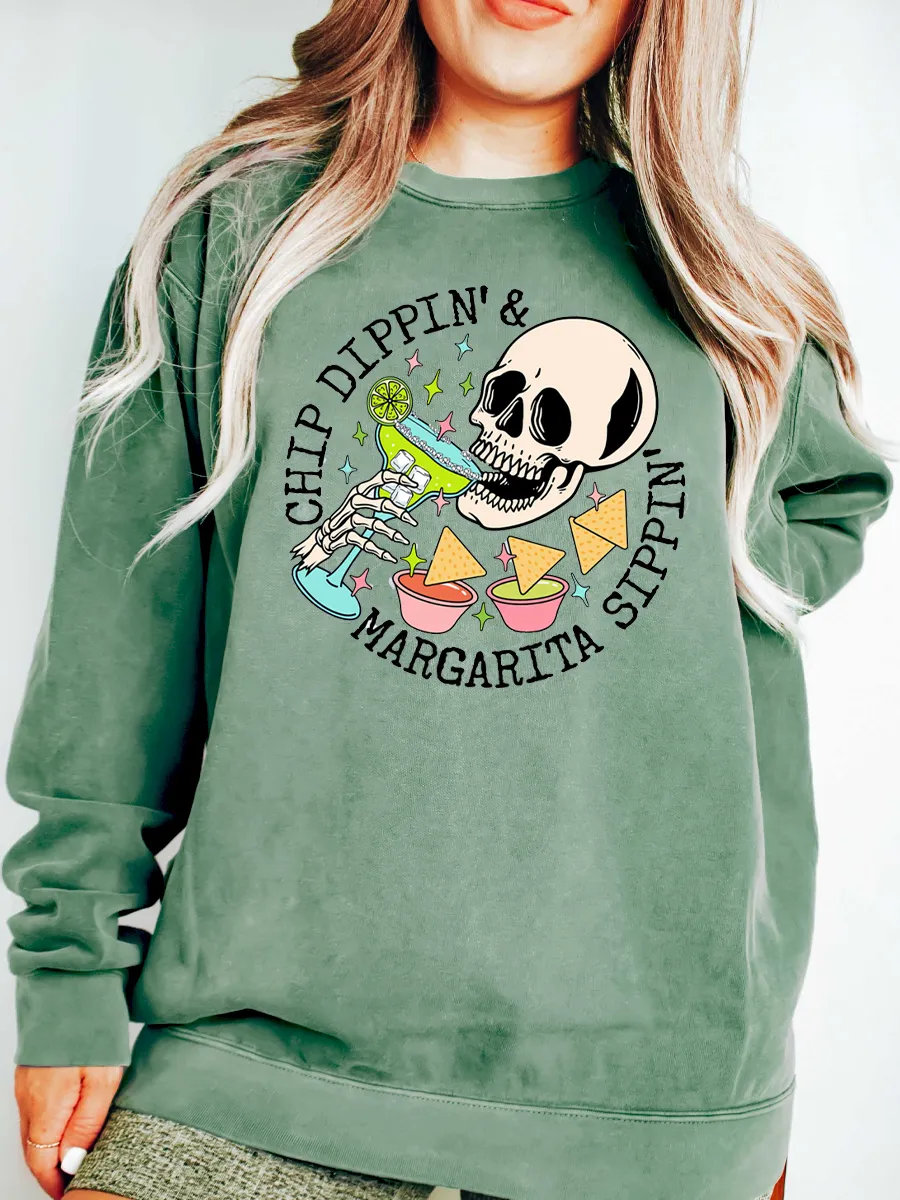 Elevate your cheap oversized sweatshirt outfit with the right accessories. Layer delicate necklaces or chunky pendants to add a touch of elegance. Experiment with oversized sunglasses and a crossbody bag for a touch of street style flair. Don't forget to top it off with a cozy knit hat or a beret to keep warm while looking chic.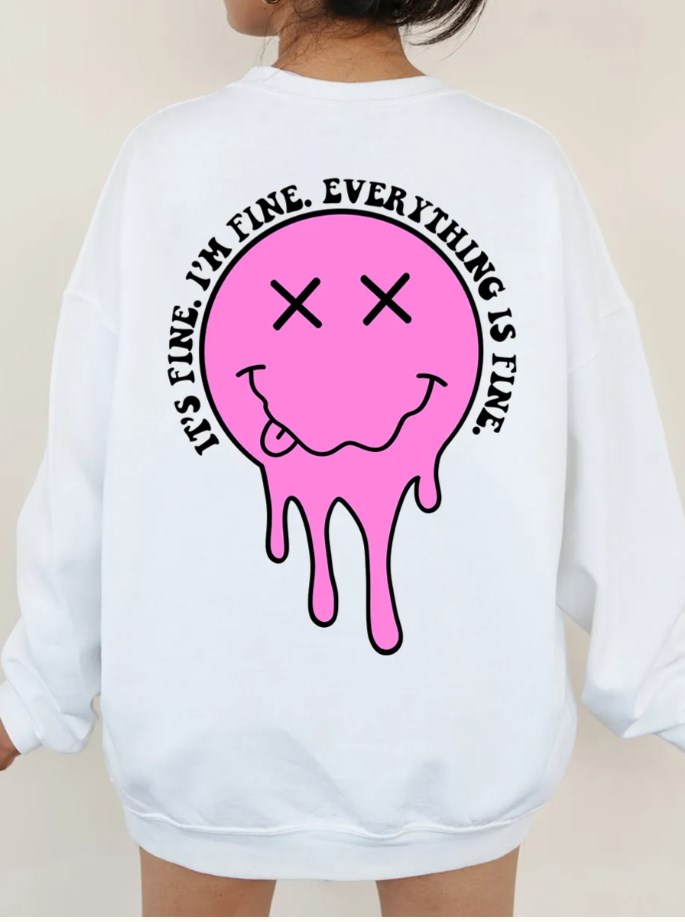 Embrace the coolness of autumn with affordable women's oversized sweatshirts that blend comfort and style effortlessly. Whether you're layering with longline tees, dressing up with knee-high boots, or embracing an athleisure look, these versatile pieces allow you to create a variety of chic ensembles that keep you cozy and fashionable throughout the season.
Comment