Oversized Halloween Sweatshirts for Women: Cozy Autumn Style with a Spooky Twist
Oct 18,2023 | boldoversize
As the leaves change colors and the air turns crisp, Halloween season arrives, bringing with it a mix of spookiness and coziness. When it comes to celebrating this beloved holiday, nothing beats the comfort and style of warm oversized Halloween sweatshirts for women. Here we'll explore the charm of these sweatshirts, why they're a must-have for the season, and provide you with a selection of creative and cozy options to keep you warm and in the Halloween spirit.
The Magic of Oversized Halloween Sweatshirts in Autumn: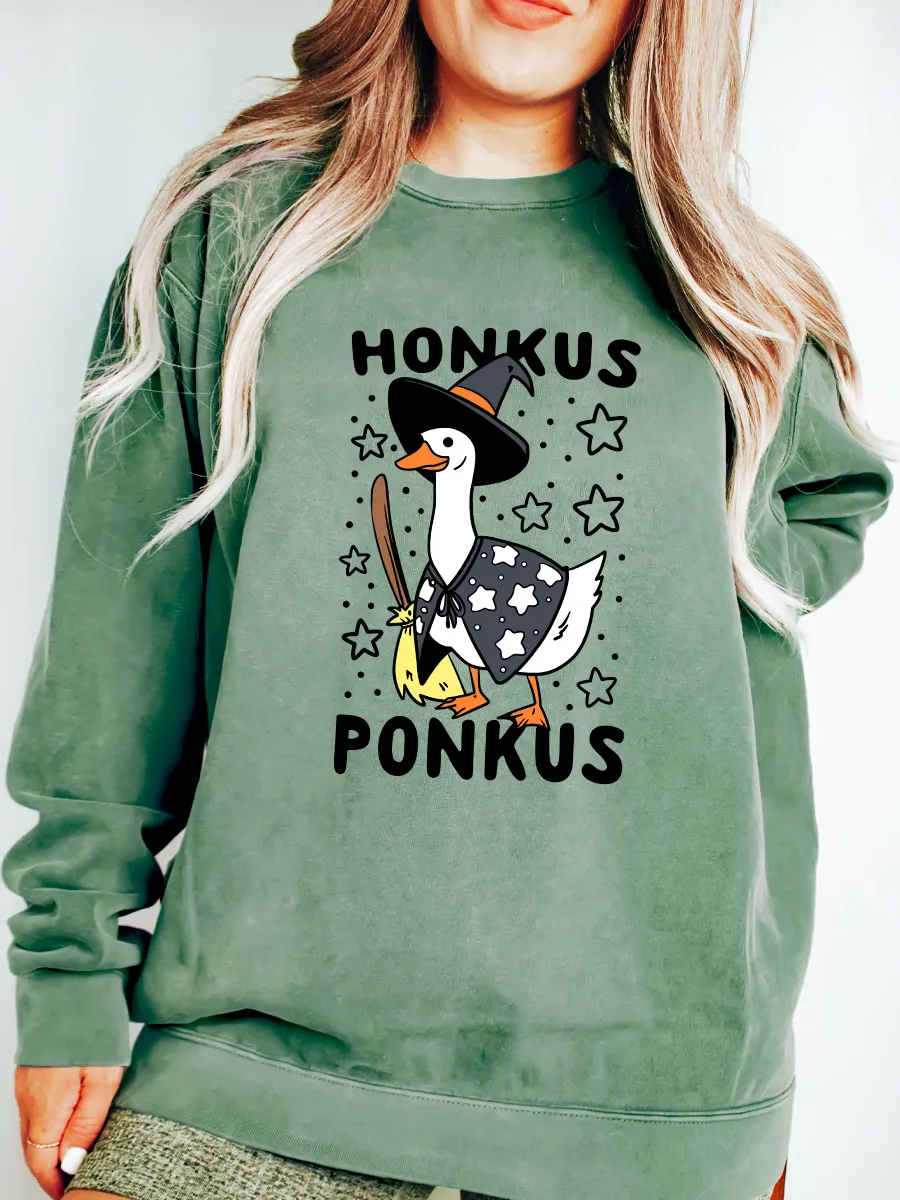 Oversized Halloween sweatshirts are a must-have for the autumn season, and their appeal is multifaceted:
Cozy Comfort: As the weather turns cooler, the oversized design of these sweatshirts offers the perfect blend of comfort and warmth.
Halloween Spirit: These sweatshirts often feature playful and spooky Halloween-themed designs that allow you to fully immerse yourself in the Halloween spirit.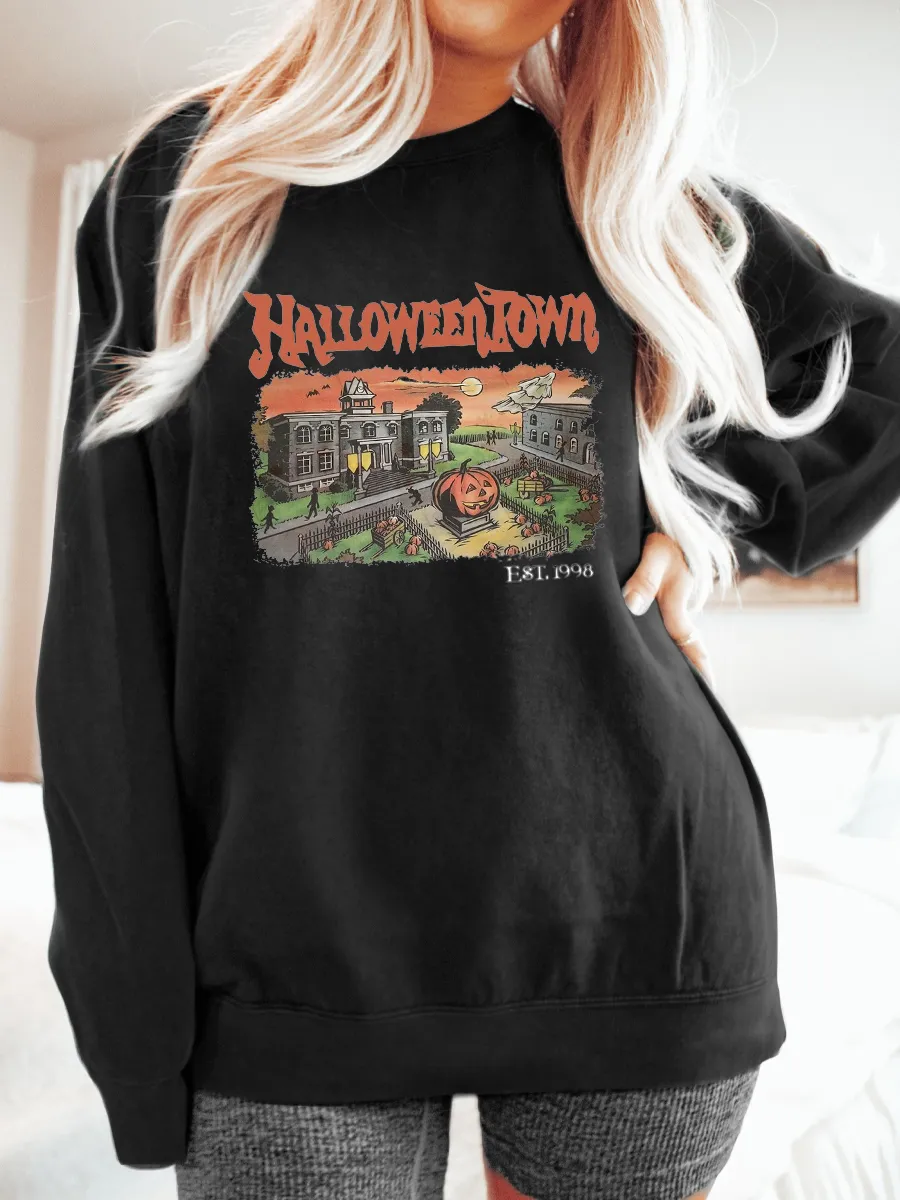 Versatile Style: The oversized fit of these sweatshirts makes them a versatile addition to your autumn wardrobe. They can be paired with various bottoms, making them suitable for different occasions.
Creative and Cozy Oversized Halloween Sweatshirt Ideas:
Witchy Vibes: Embrace the enchanting world of witches with sweatshirts featuring witch hats, broomsticks, and spellbinding phrases like "Witching Hour."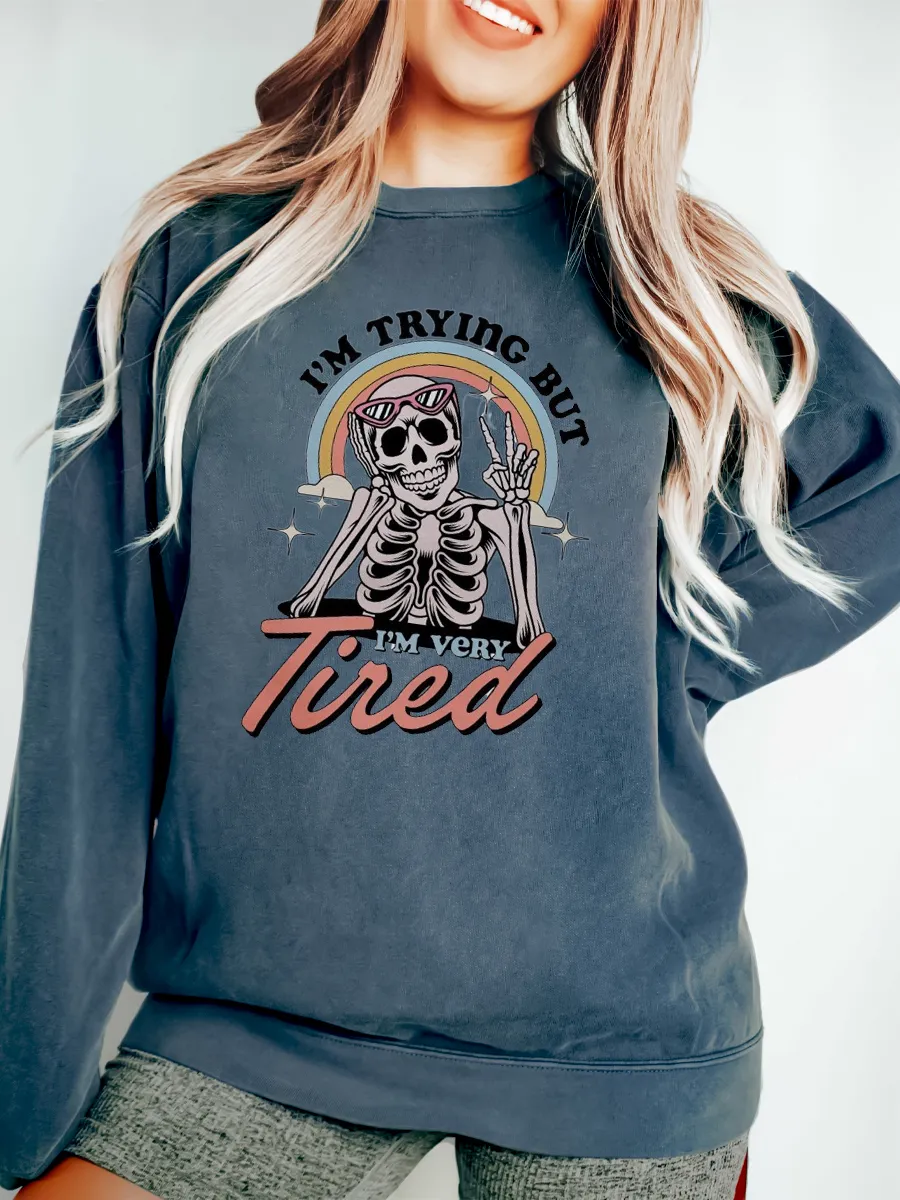 Ghostly Charm: Opt for friendly ghost designs on your sweatshirt with cute ghosts, floating in a whimsical manner, alongside phrases like "Boo!" and "Haunted & Happy."
Pumpkin Spice Delight: Capture the essence of the season with sweatshirts featuring grinning jack-o'-lanterns, pumpkin patches, and phrases like "Pumpkin Spice Everything."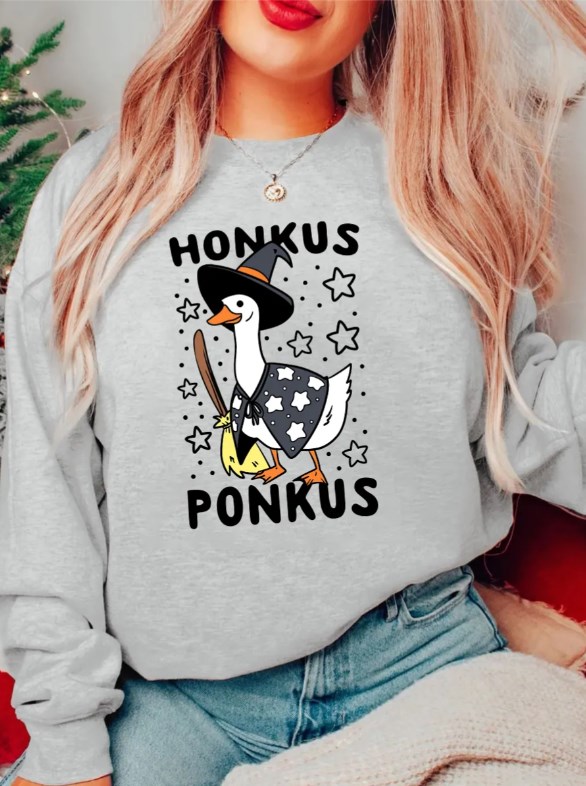 Oversized Halloween sweatshirts for women are the perfect fusion of comfort and style, making them an essential addition to your autumn wardrobe. As the season transitions and Halloween draws near, these sweatshirts allow you to stay cozy while fully embracing the spirit of the holiday. With a wide array of creative designs to choose from, you can celebrate the spooky season with a warm and fashionable touch. So, snuggle up in your favorite oversized Halloween sweatshirt, enjoy the autumn festivities, and keep the Halloween spirit alive as you stay warm and stylish during this enchanting season.
Comment