Oversized T-Shirts as Summer Trends 2023 for Curves
Jun 28,2023 | boldoversize
Summer 2023 is set to be a season of celebrating body positivity and embracing curves in the world of fashion. One trend that is set to make a statement is oversized t-shirts. Today we will explore how oversized shirt are becoming a prominent summer trend, empowering individuals with curves to express their style with confidence and flair.
Oversized t-shirts offer a relaxed and comfortable silhouette, making them an ideal choice for individuals with curves during the summer season. The loose fit allows for breathability and ease of movement, ensuring optimal comfort in hot weather. Embrace the effortless vibe by opting for soft and lightweight fabrics like cotton or linen, which provide a comfortable and cool feel against the skin. With oversized t-shirts, you can enjoy the perfect balance of comfort and style throughout the summer.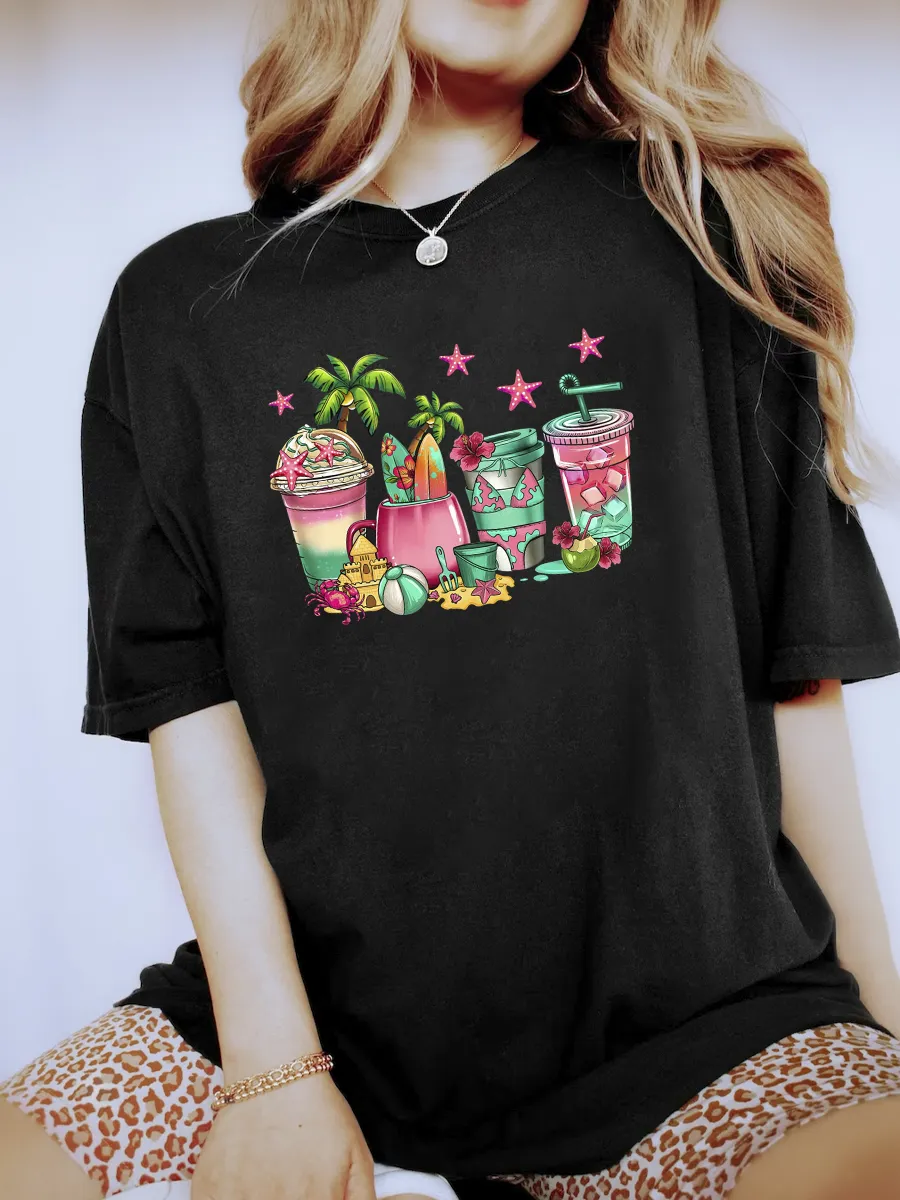 Contrary to common misconceptions, oversized t-shirts can be incredibly flattering for individuals with curves. The loose fit skims over the body, creating a stylish and chic look. Choose t-shirts that hit at the right length, such as those that fall just below the hip or mid-thigh, as this helps to elongate your silhouette. Experiment with different necklines, like V-necks or off-the-shoulder styles, to add an alluring touch to your outfit. By selecting oversized t-shirts with the right proportions, you can accentuate your curves and exude confidence all summer long.
One of the key advantages of oversized t-shirts is their versatility in styling options. They can be dressed up or down to suit various occasions. For a casual daytime look, tuck an oversized t-shirt into high-waisted shorts or wear it as a dress with sneakers for a relaxed and effortless vibe. To elevate your outfit for a night out, layer the t-shirt over a slip dress or pair it with tailored pants and heels. The versatility of oversized t-shirts allows individuals with curves to experiment with different looks and showcase their personal style.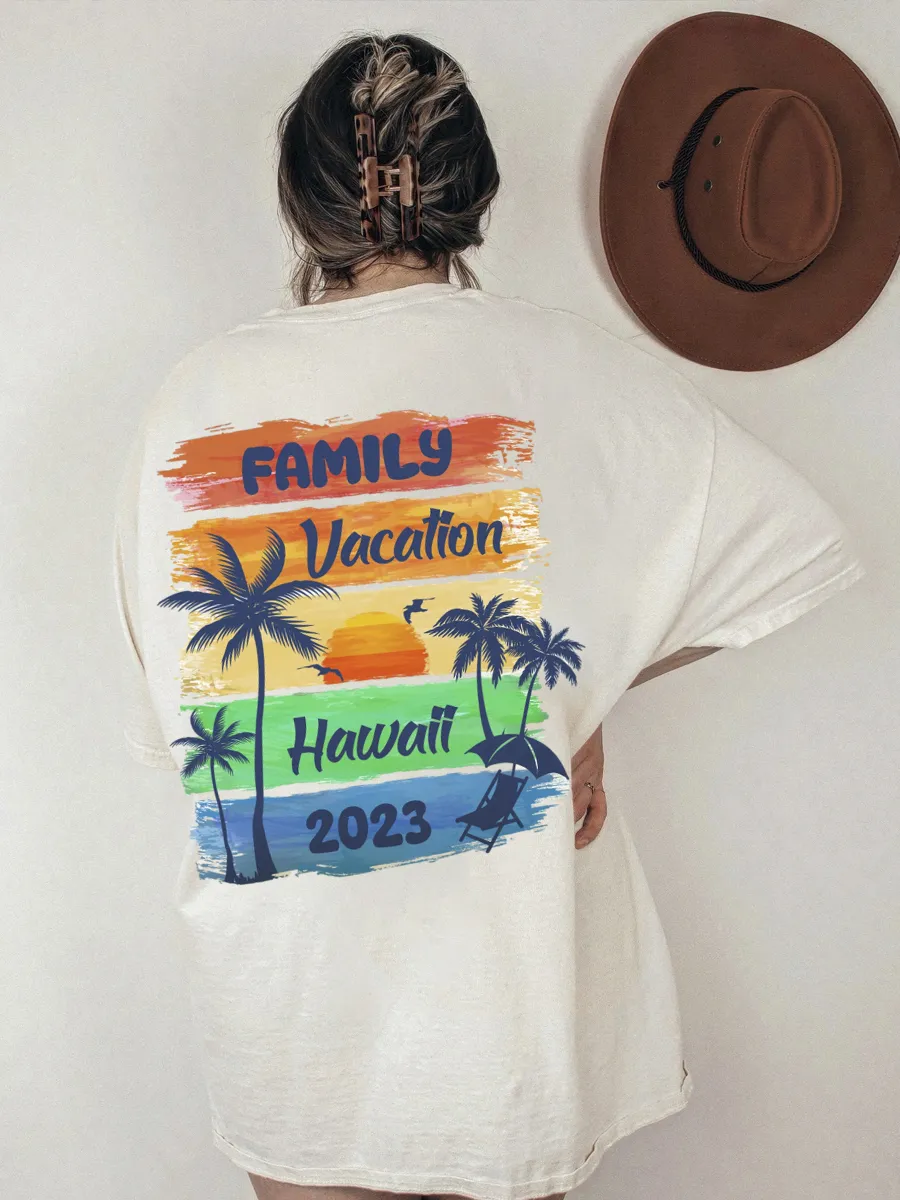 Summer 2023 welcomes an array of statement prints and vibrant colors in the world of oversized t-shirts. Embrace bold floral patterns, abstract designs, or animal prints to add a touch of excitement to your wardrobe. Experiment with a wide range of colors, from bright neons to pastel hues, allowing your personality to shine through your outfit. These striking prints and colors empower individuals with curves to express their unique style, celebrating their bodies with confidence and flair.

Oversized t-shirts are a fashion trend to embrace for summer 2023, offering comfort, style, and confidence to individuals with curves. Enjoy the effortless comfort, flattering proportions, and versatile styling options that oversized t shirt women provide. Express your personal style with bold prints and colors, and celebrate your curves with fashionable ensembles that exude summer confidence.
Comment