Plus Size Hoodies for Women: Cozy and Stylish Autumn Essentials
Sep 20,2023 | boldoversize
Autumn brings with it a palette of warm, earthy colors and a crisp chill in the air. It's a season of change, and as the leaves fall, our wardrobes transition to cozy, comfortable clothing. For women, especially those who wear plus sizes, autumn is the perfect time to embrace the warmth and style of plus size hoodies. Here we'll explore why plus size hoodies are the go-to choice for staying warm and stylish during the autumn season.
Autumn is synonymous with comfort, and plus size hoodies deliver just that. These cozy garments are designed to keep you warm during cool weather without sacrificing style. Whether you're running errands, lounging at home, or heading to a casual outing, a plus size hoodie is your go-to choice for effortless comfort and versatility.
Autumn weather can be unpredictable, with chilly mornings and mild afternoons. Plus size hoodies provide the perfect layering piece to adapt to changing temperatures. You can easily pair your hoodie with t-shirts, long-sleeve tops, or even lightweight jackets, allowing you to stay comfortable throughout the day.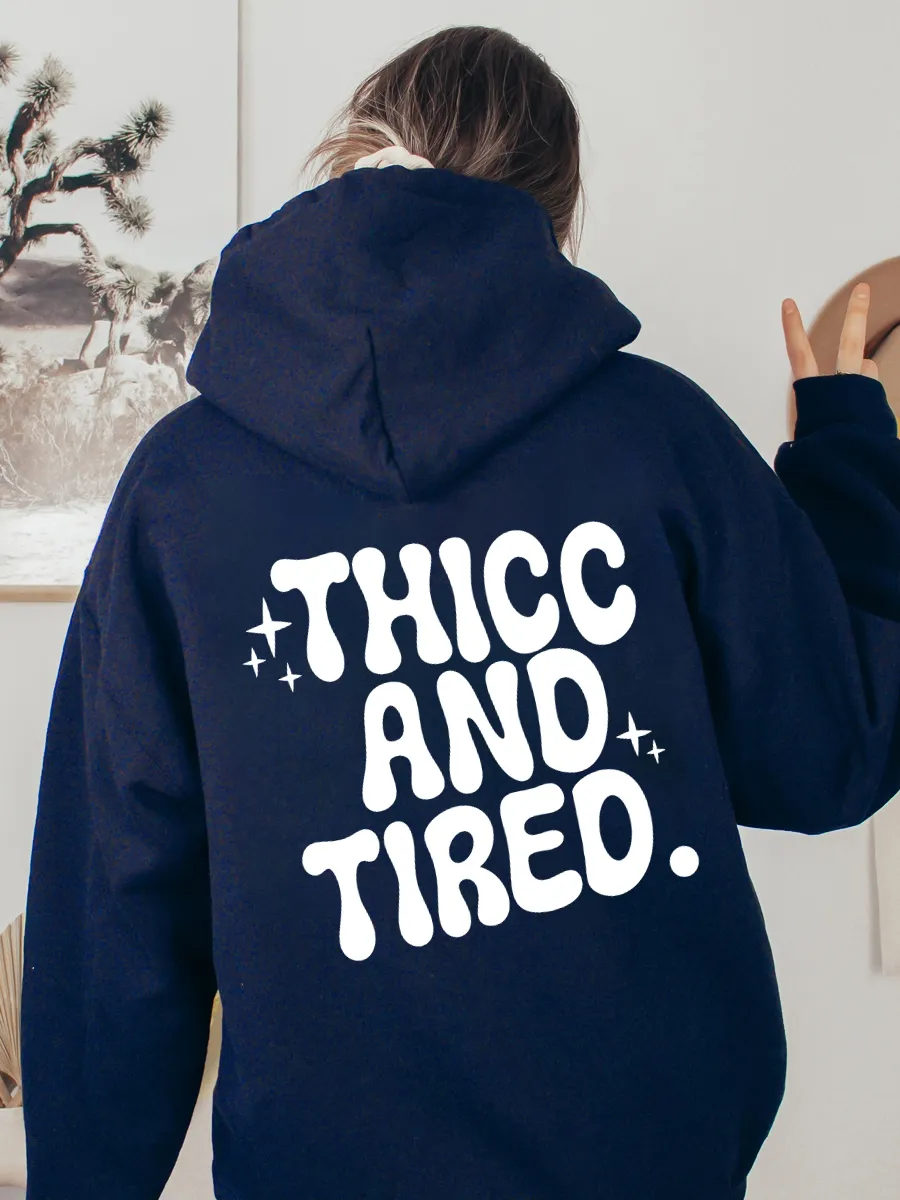 Hoodies have come a long way in terms of style. Plus size hoodies for women are available in a wide variety of stylish designs, colors, and patterns. Whether you prefer a classic solid color or a trendy graphic print, you can find a hoodie that complements your personal style and elevates your autumn look.
Hoodies are known for their practicality, and plus size hoodies are no exception. Many of them feature functional elements like pockets, drawstrings, and hoods that add to their overall utility. These features come in handy for storing small essentials or keeping you extra warm when needed.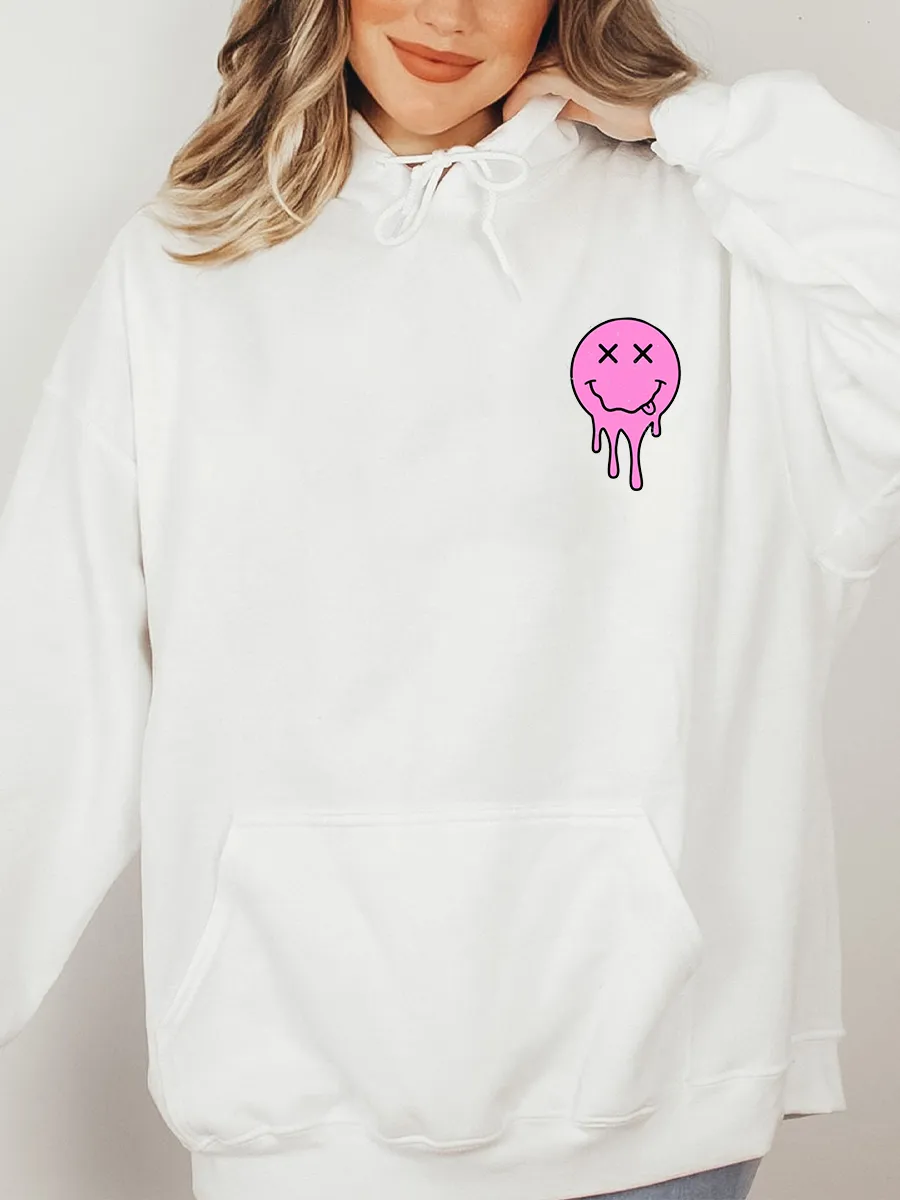 Plus size hoodies are a staple in the athleisure trend, which combines athletic wear with casual fashion. They pair effortlessly with leggings, jeans, or joggers, creating a chic and comfortable look that's perfect for running errands, hitting the gym, or enjoying a casual outing with friends.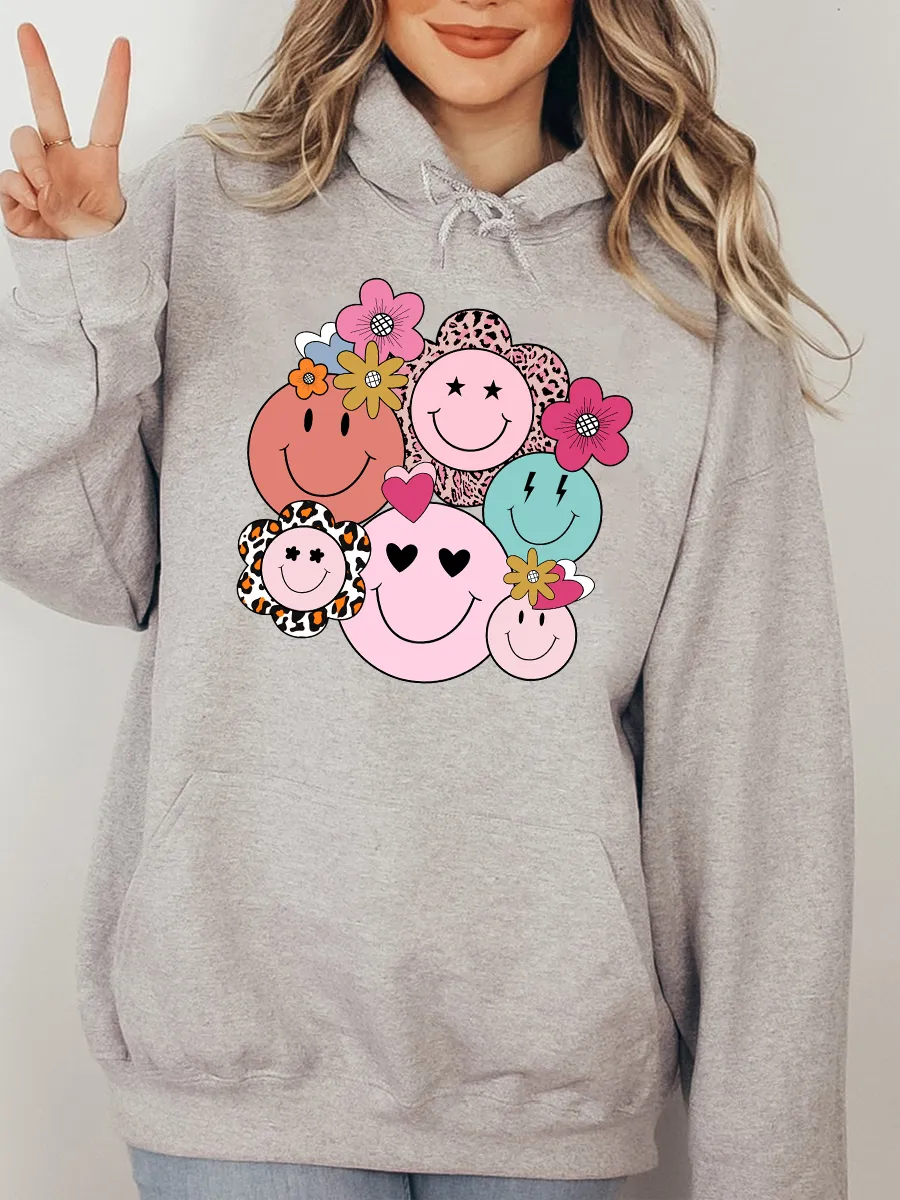 Plus size hoodies for women are the ultimate autumn essentials, offering comfort, style, and versatility for women of all sizes. Whether you're layering up for a crisp morning walk or adding a touch of casual chic to your everyday look, these hoodies have you covered. Embrace the autumn season with oversized hoodies that keep you cozy and stylish, and enjoy the comfort and fashion flair they bring to your autumn wardrobe.
Comment