Printed Oversized T-Shirts: The Ultimate Halloween Treat
Oct 11,2023 | boldoversize
Halloween is a season of costumes, creativity, and spooktacular surprises. If you're looking for a unique and memorable gift, consider oversized Halloween t-shirts with custom prints. These larger-than-life garments serve as the perfect canvas for imaginative and personal designs, making them a standout choice for a Halloween gift. Here we'll delve into the charm and significance of oversized Halloween t-shirts, exploring why they are an ideal choice for delivering unforgettable surprises during the season.
Oversized t-shirts are the epitome of comfort. The roomy fit allows for unrestricted movement, making them perfect for lounging, costume parties, or casual outings during the Halloween season. Not only are they comfortable, but they also exude a trendy, relaxed style that's perfect for the modern fashion-conscious individual.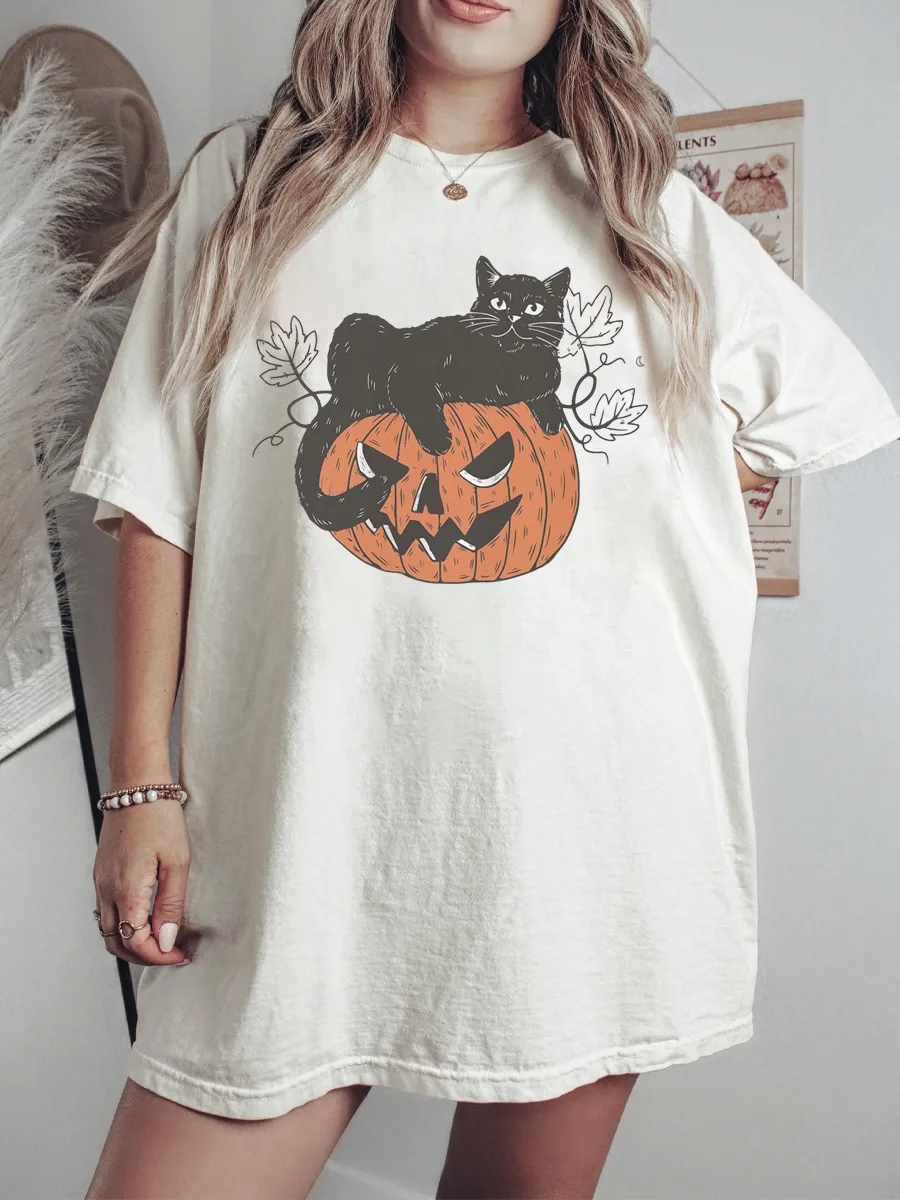 Halloween is all about celebrating the spooky, the eerie, and the mysterious. Printed oversized t-shirts provide ample space to showcase a wide range of Halloween designs. From classic symbols like pumpkins, ghosts, and bats to more intricate and modern designs, these t-shirts allow you to don the spirit of Halloween with style.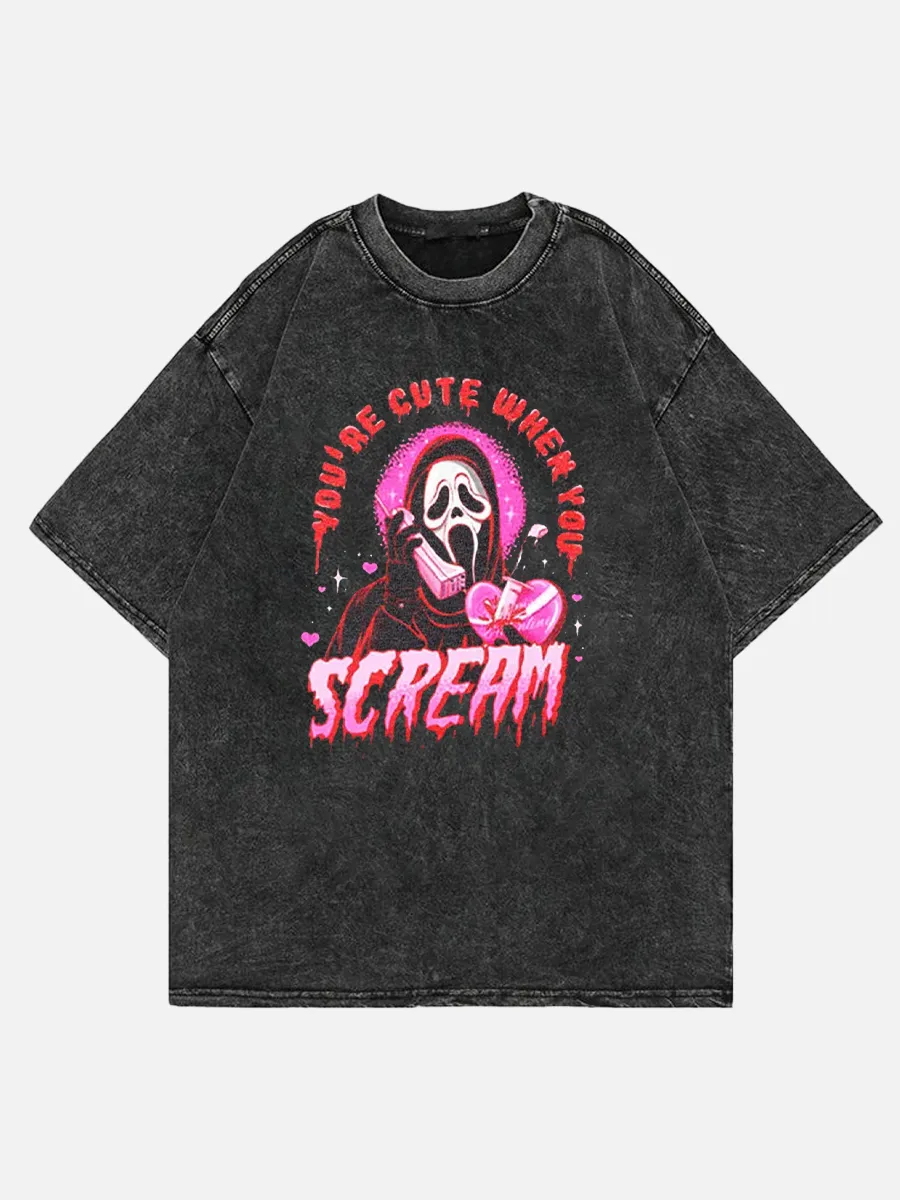 One of the joys of oversized printed t-shirts is the ability to express yourself. Whether you're into classic horror movies, enjoy playful and whimsical Halloween themes, or prefer a minimalist and stylish approach, these shirts offer a unique opportunity to reflect your personality and interests. Choosing a design that resonates with you or the recipient of the gift makes it all the more meaningful.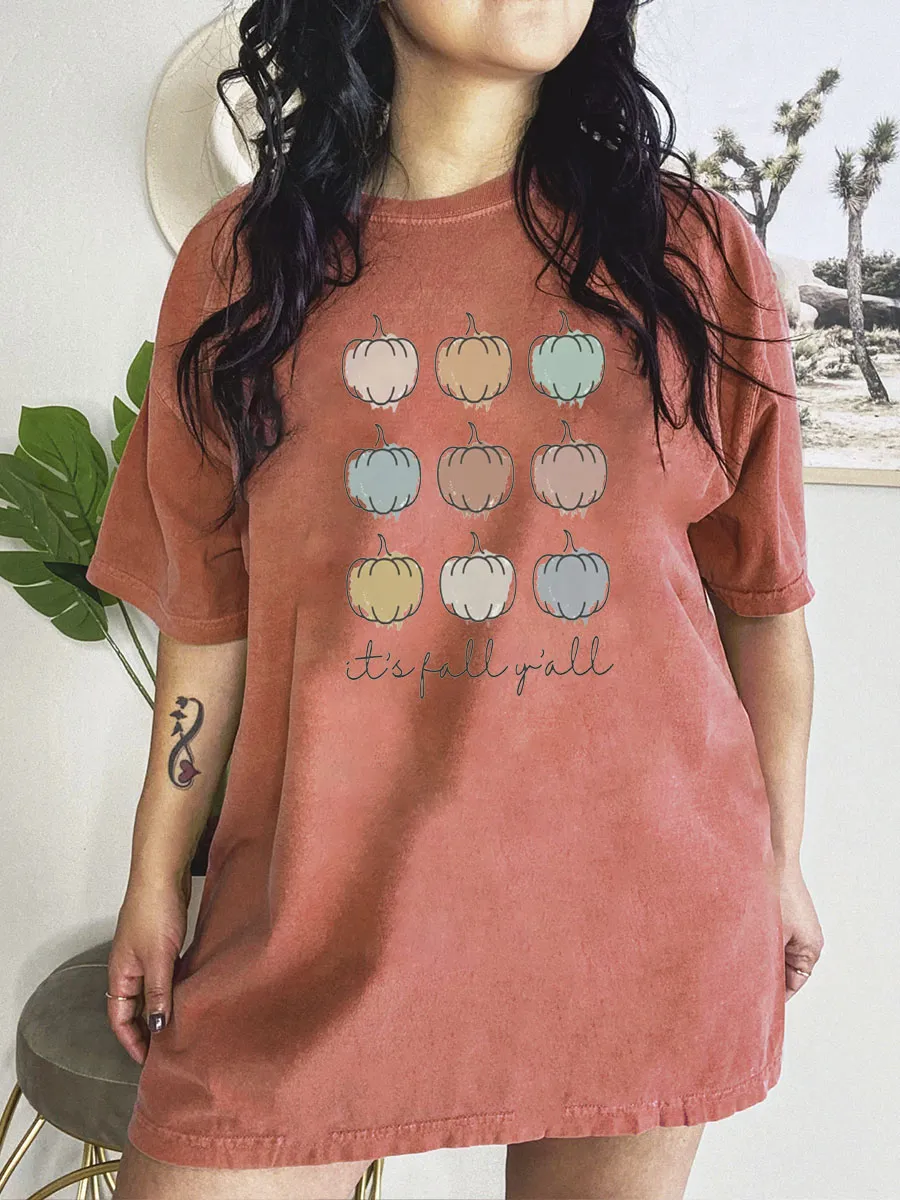 Custom-printed oversized Halloween t-shirts have the power to create lasting memories. The thought and effort you put into designing the shirt will be remembered every time the recipient wears it. These shirts become not just clothing but mementos of a thoughtful Halloween gift.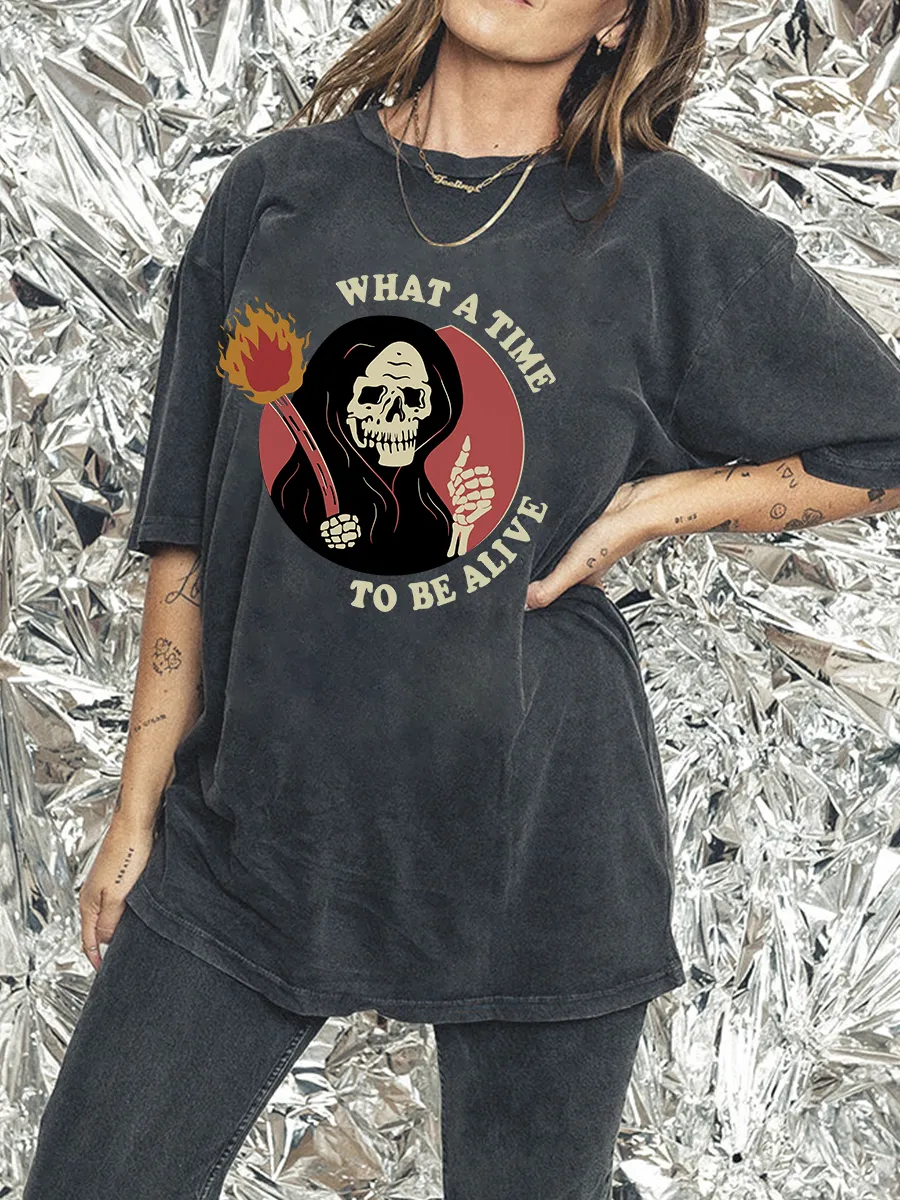 This Halloween, embrace the spirit of the season with printed oversized t-shirts. With their comfort, stylish designs, and personal expression, these shirts offer a unique way to celebrate Halloween. Their versatility ensures they can be worn throughout the year, making them an excellent addition to your wardrobe. Whether you're seeking the perfect Halloween gift or want to treat yourself to some spooky style, these t-shirts are the ultimate treat for the holiday. So, get ready to don the spirit of Halloween and create lasting memories with these stylish and comfortable printed oversized t-shirts.
Comment