Stylish Oversized Dresses Relaxing Summer for Curves
Jul 12,2023 | boldoversize
Summer is the perfect time to celebrate your curves and embrace your body with confidence. Oversized dresses offer a fashionable and comfortable option for curvy individuals to stay cool and stylish during the sunny season.Here we will explore the joy of oversized dresses and how they can elevate your summer wardrobe, providing effortless style for those hot and relaxing days.
When the summer heat is at its peak, staying comfortable is a top priority. Oversized dresses are a savior, offering a breezy and relaxed feel. The loose fit allows air to circulate freely, keeping you cool and comfortable even on the hottest days. Look for dresses made from lightweight and breathable fabrics such as cotton, linen, or chambray, ensuring optimal airflow. Whether you're lounging by the beach, exploring a new city, or enjoying a picnic in the park, oversized dresses provide the ultimate comfort in the summer heat.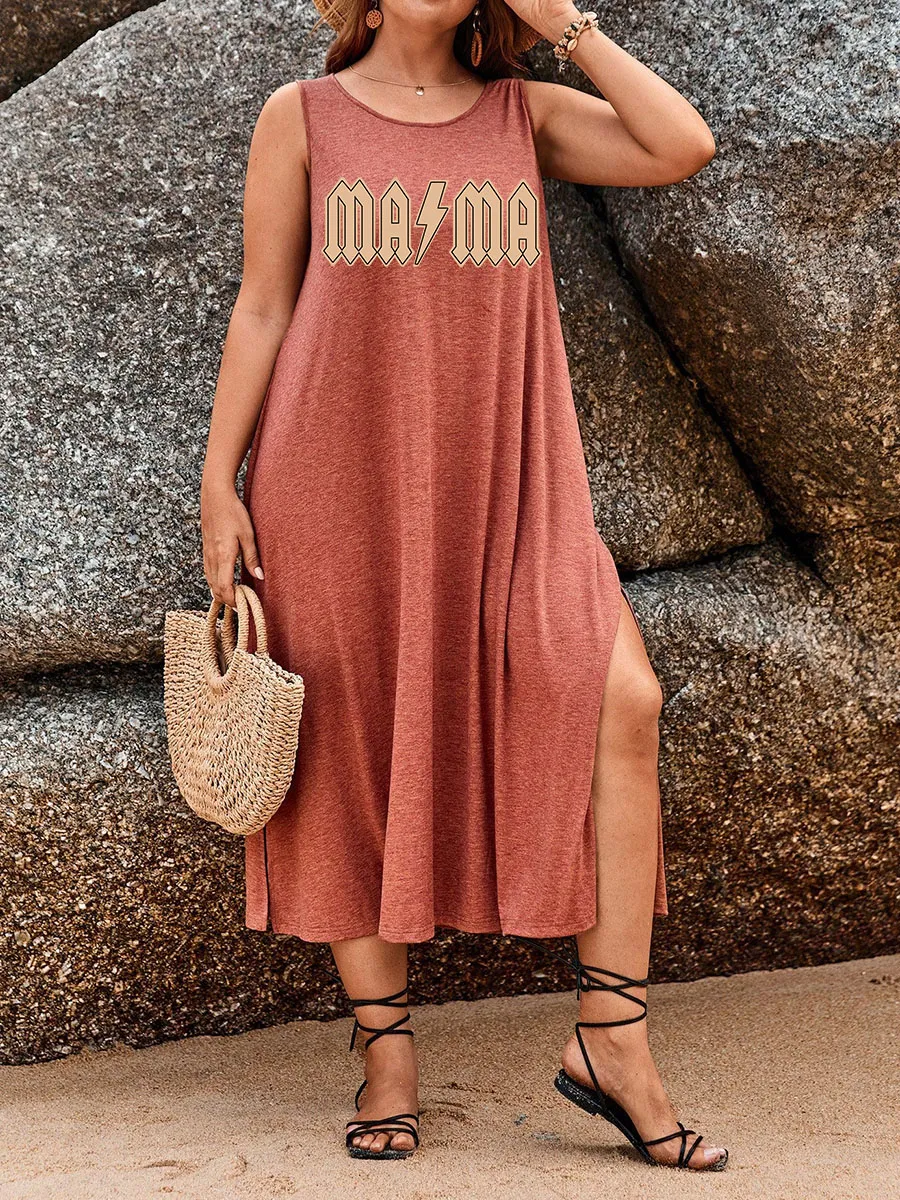 Oversized dresses effortlessly exude style with their relaxed and carefree aesthetic. These dresses are incredibly versatile, suitable for various occasions and settings. Dress them up with sandals and statement accessories for a casual chic look, or pair them with sneakers and a denim jacket for an effortlessly cool vibe. The loose silhouette allows for easy movement and can be dressed up or down depending on the occasion. Whether you're attending a summer party, running errands, or going for a leisurely stroll, oversized dresses ensure you look fashionable without sacrificing comfort.
Prints and patterns can play a crucial role in enhancing your curves and adding visual interest to your oversized dresses. Look for prints such as florals, geometrics, or abstract designs that draw attention and flatter your figure. Vertical stripes can create the illusion of a longer and leaner silhouette, while small or medium-sized prints can balance your curves. Play with bold and vibrant colors or opt for monochromatic prints to create a streamlined and elongated appearance. The right choice of prints and patterns can elevate your summer outfits and make a stylish statement while embracing your curves.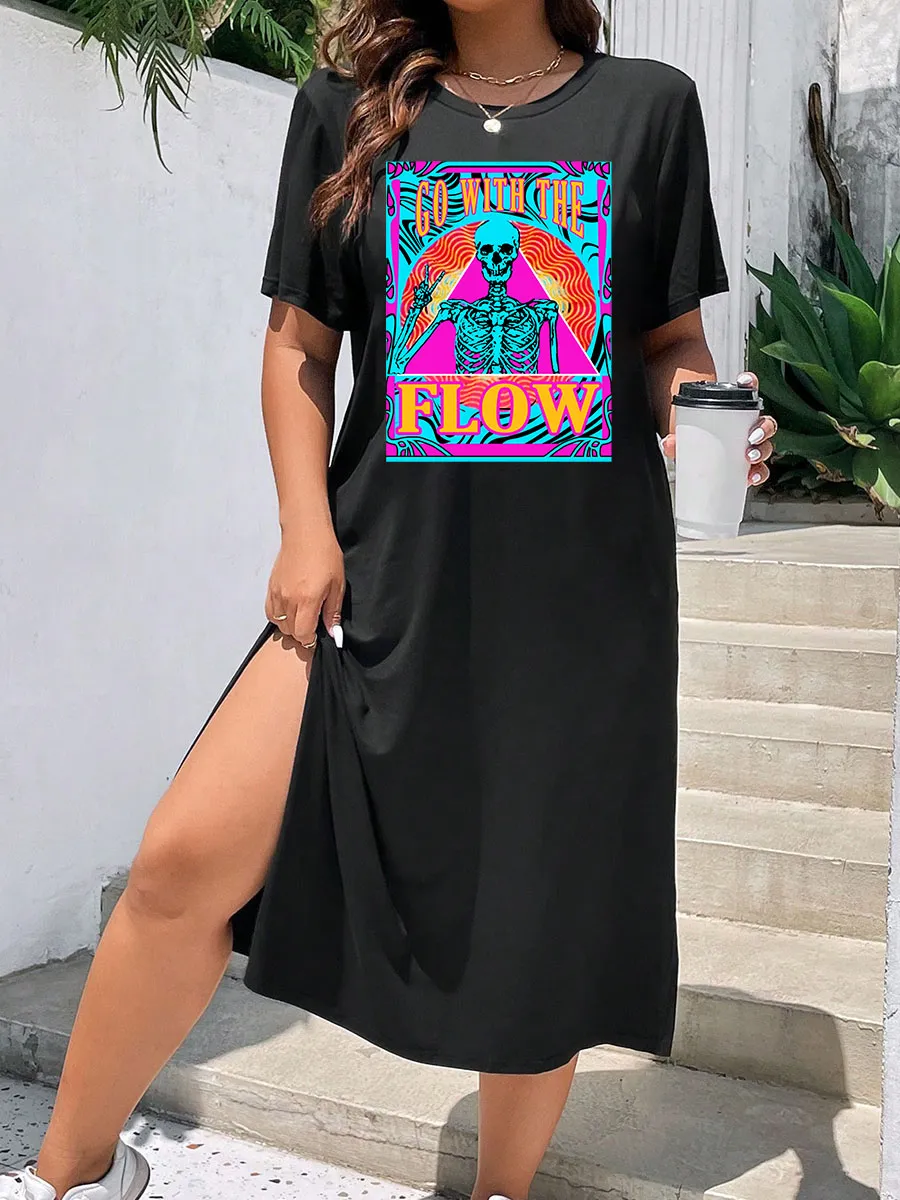 Complete your fabulous summer look by adding accessories that enhance your oversized dresses. Cinch your waist with a stylish belt to create definition and emphasize your curves further. Choose statement jewelry, such as bold earrings or chunky bracelets, to draw attention to your face and add a touch of glamour. Pair your oversized dress with comfortable yet stylish footwear, such as strappy sandals or block heels. Don't forget to carry a chic tote or crossbody bag to complete your ensemble. By accessorizing thoughtfully, you elevate your overall look and exude confidence and style.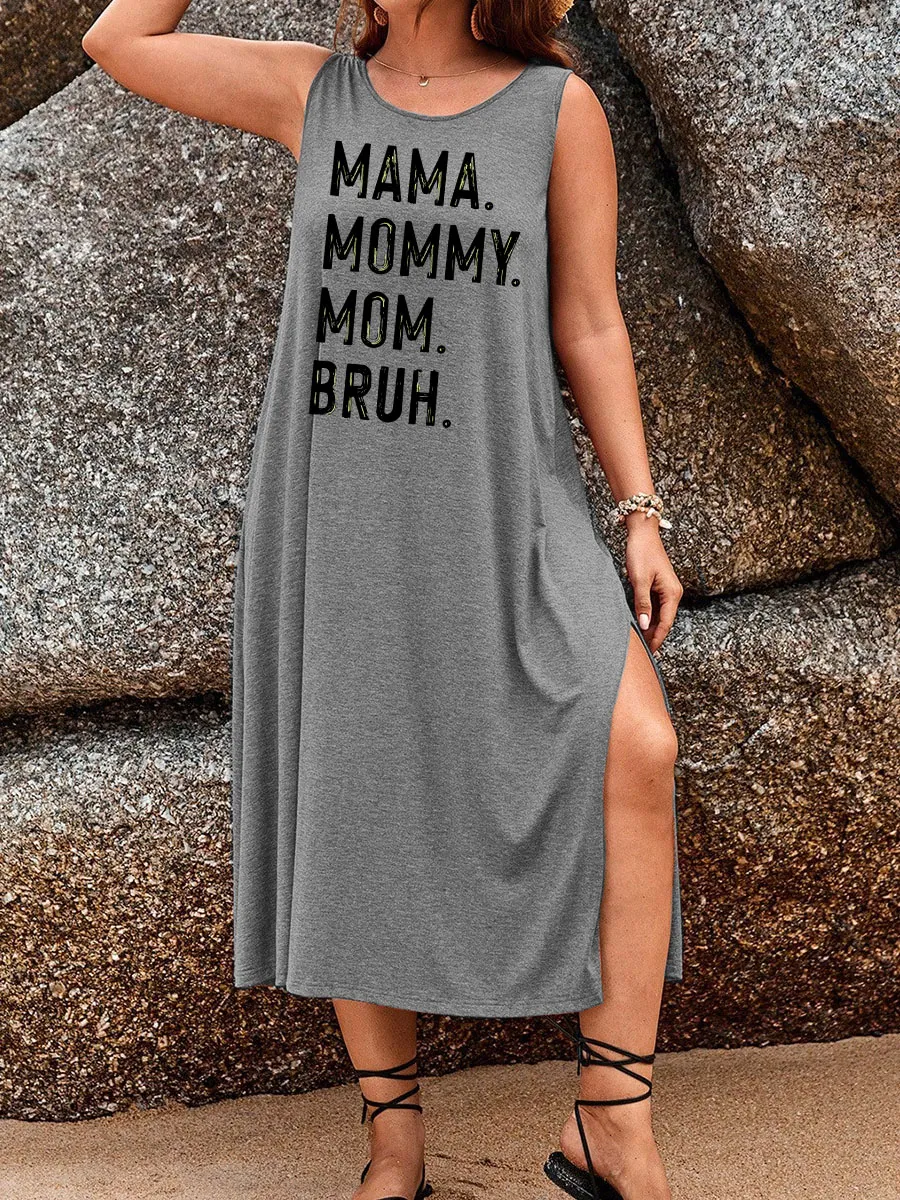 Oversized dresses offer the perfect combination of comfort, versatility, and style for a relaxing summer. Whether you're seeking breezy comfort, a bohemian vibe, or effortless elegance, these plus size dresses effortlessly elevate your summer wardrobe.Enjoy the summer with confidence, embrace your curves, and let your oversized dresses showcase your beauty and style.
Comment