Boldoversize Affordable Oversized T-Shirts for Summer Sunshine
Aug 02,2023 | boldoversize
Summer is the perfect time to kick back, relax, and enjoy the sunny days. To fully embrace the laid-back spirit of the season, comfortable clothing is a must. Affordable womens oversize t shirt are the epitome of relaxed style, offering both comfort and versatility.Here we will explore the charm of affordable oversized t-shirts for curves, how they can be styled for summer, and where to find them without breaking the bank.
Oversized t-shirts are a wardrobe staple that can be easily dressed up or down for various occasions. Their loose and flowing fit provides ample comfort while allowing air circulation, making them ideal for the hot summer months. For those with curves, oversized t-shirts are particularly flattering, as they drape gracefully over the body without clinging to unwanted areas.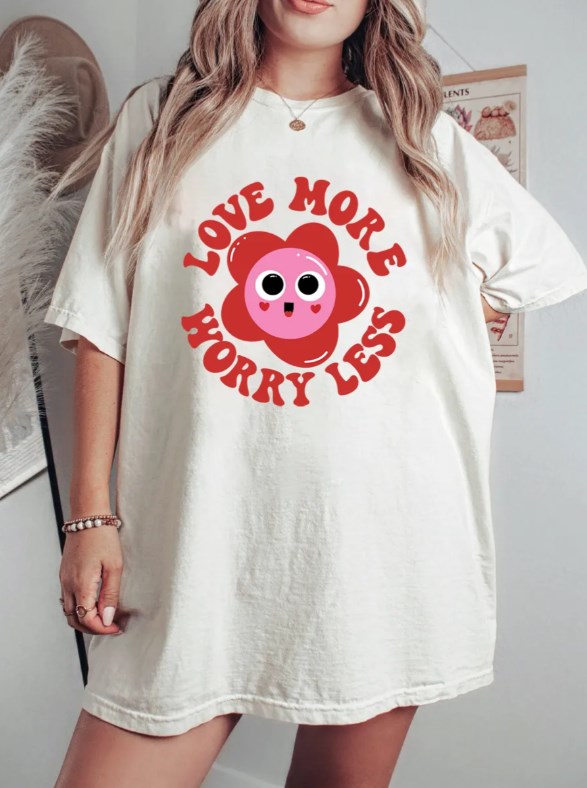 Curves are a beautiful and natural aspect of the body, and oversized t-shirts allow you to embrace them with confidence. These shirts provide a relaxed and flattering silhouette that highlights your best features while offering comfort and ease of movement.
When choosing oversized t-shirts for summer, opt for lightweight and breathable fabrics like cotton, linen, or jersey. These materials will keep you cool and comfortable, even on the hottest days.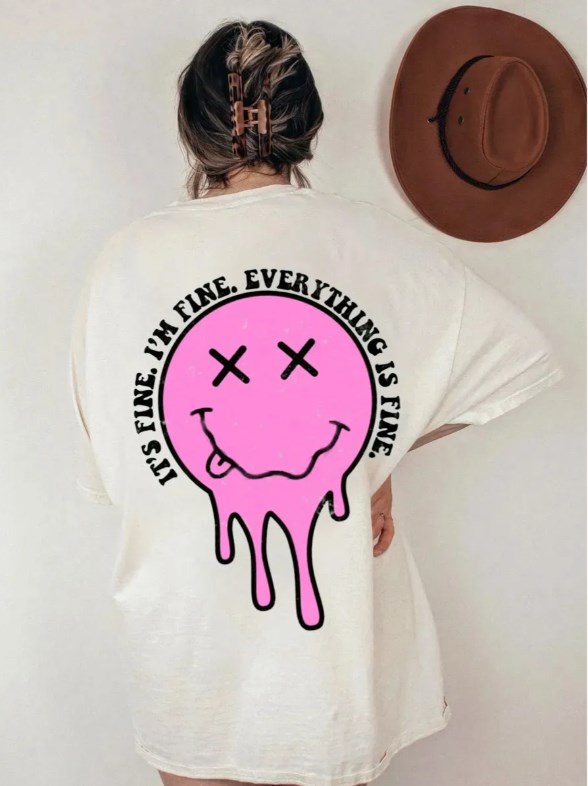 The most important aspect of wearing affordable oversized t-shirts for a relaxing summer is to fully embrace the moment and enjoy yourself. Whether you're lounging at home, exploring nature, or spending time with loved ones, remember to savor the simplicity and joy of the season.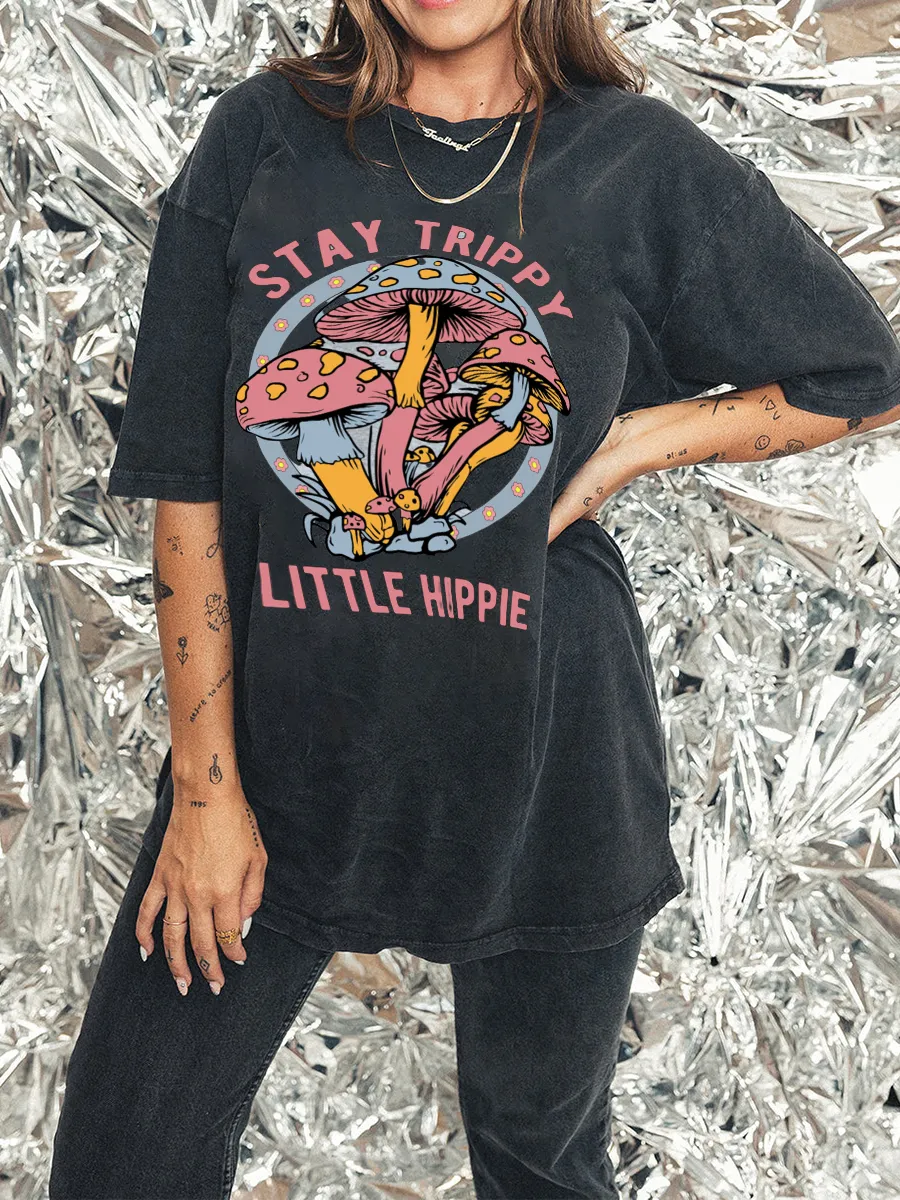 Affordable oversized t-shirts are a must-have for a relaxing summer. Embrace effortless comfort and versatile styling options with these loose and flowy shirts. Whether you're at the beach, lounging at home, or out for a casual outing, an over sized shirt will keep you comfortable and stylish. Explore online retailers, thrift stores, and local boutiques to find budget-friendly options. Choose lightweight and breathable fabrics for ultimate comfort. Most importantly, remember to unwind and enjoy the simple pleasures of summer while rocking your affordable oversized t-shirts with confidence and ease.
Comment