Embrace the Comfort of Oversized Shirts for Curves
Jun 20,2023 | boldoversize
When it comes to summer fashion, comfort and style are paramount. Enter oversized shirts – the ultimate summer style choice. This season, oversized shirts are making a bold statement, offering a chic and relaxed option for those with curves. Gone are the days of restrictive clothing. Oversized shirts allow you to embrace your body shape while staying effortlessly cool and fashionable. Let's explore how oversized shirt have become a must-have summer trend, empowering individuals with curves to showcase their unique style and confidence.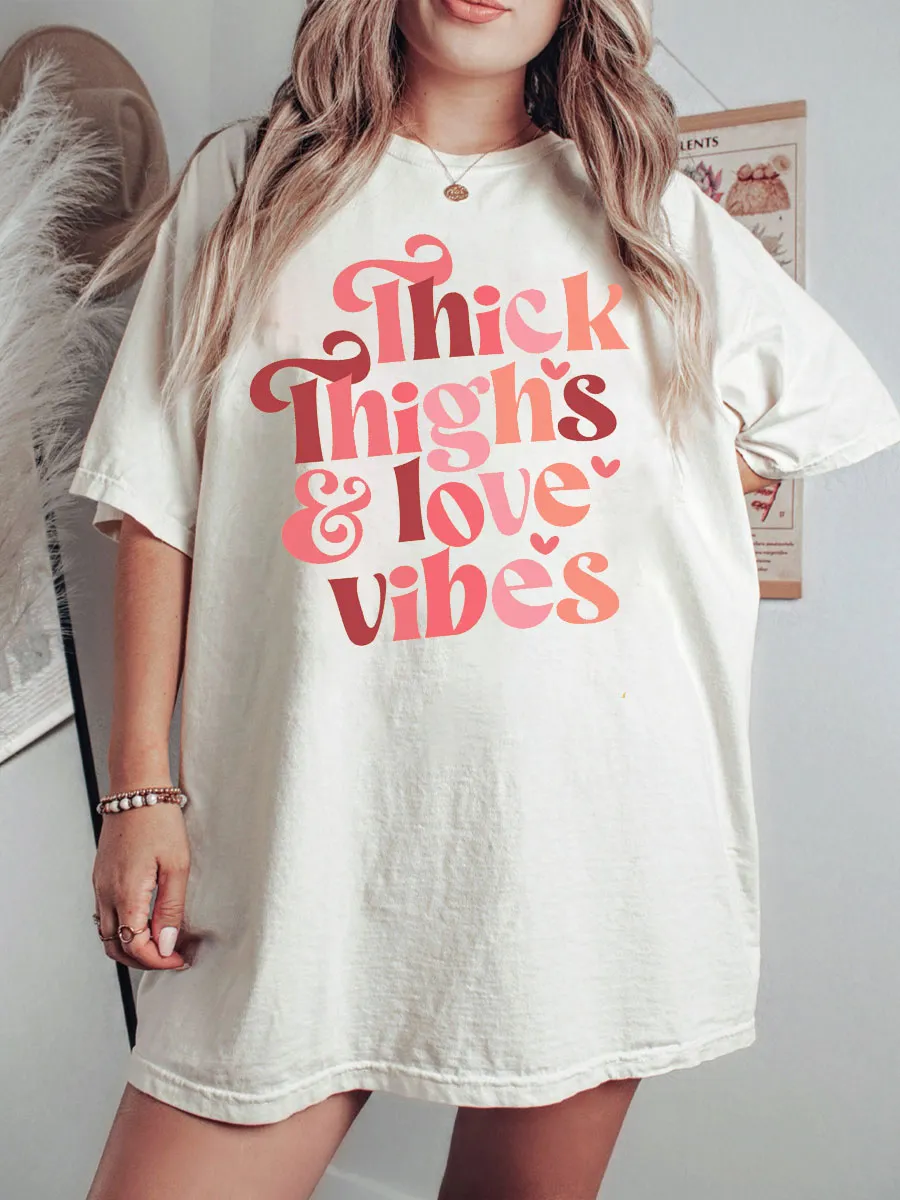 Summer is all about enjoying the sun and staying comfortable. Oversized shirts excel in both areas. The loose fit allows air to circulate freely, keeping you cool and preventing that clingy feeling. The lightweight fabrics commonly used, such as cotton or linen, further enhance breathability, ensuring you stay comfortable even in hot temperatures. With the relaxed silhouette, you can move freely and embrace the laid-back vibe of the season, whether you're strolling along the beach or attending an outdoor gathering.
Summer is synonymous with warm weather, and oversized shirts offer the perfect solution for staying comfortable in the heat. The loose fit and relaxed silhouette allow for maximum airflow, keeping you cool and refreshed throughout the day. The breathable fabrics, such as lightweight cotton or linen blends, further enhance comfort by minimizing sweat and promoting ventilation. With oversized shirts, you can bid farewell to clingy fabrics and embrace the freedom of movement and breezy comfort, all while staying on-trend.
One of the advantages of oversized shirt outfit is their ability to strike the perfect balance between coverage and breathability. They offer ample coverage to protect your skin from the sun while still allowing air to circulate freely. This is particularly beneficial in tropical or sunny destinations where you want to shield your skin from harmful UV rays without sacrificing comfort. The loose fit also helps to minimize tan lines and provides a level of modesty, making oversized shirts a versatile choice for various summer activities and settings.
Oversized shirts also align with the growing trend of sustainable fashion. The loose fit allows for extended wear and versatility, reducing the need for constant wardrobe updates. Additionally, oversized shirts are often made from natural and eco-friendly fabrics, promoting sustainable and ethical practices in the fashion industry. By investing in oversized shirts, you contribute to a more environmentally conscious approach to style, while also embracing a timeless and enduring summer trend.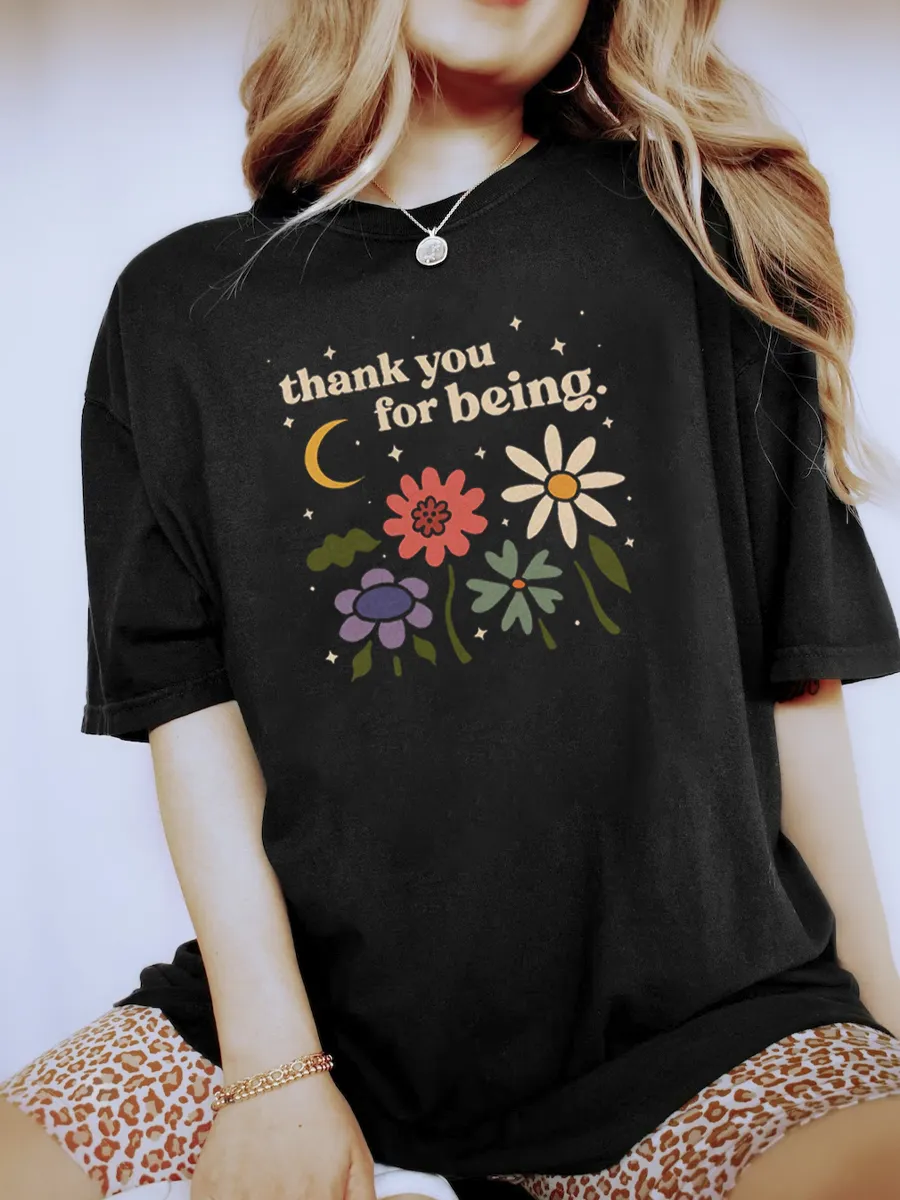 As you embrace the warmth of summer, don't overlook the comfort and style of oversized t shirt women. With their relaxed fit, versatility, and effortless aesthetic, these garments offer the ultimate summer style choice. Stay comfortable, cool, and fashionable as you enjoy the season, all while showcasing your unique sense of style with oversized shirts.
Comment