Beat the Heat in Style: Oversized T-Shirts for Hot Summer Curves
Jul 06,2023 | boldoversize
Hot summer days call for breathable and comfortable clothing options, especially for those with curves. Oversized t-shirts are a trendy and practical choice that allows you to stay cool and stylish while embracing your body's natural shape. Here we'll explore the benefits of oversized shirts for hot summer weather and provide tips on how to rock these garments with flair and comfort.
Hot summer days should be enjoyed in comfortable and fashionable clothing, especially for those with curves. Plus size t-shirts are a fantastic choice that combines style and practicality, allowing you to stay cool, confident, and embrace your beautiful curves. In this article, we'll explore the benefits of plus size t-shirts for hot summer weather and provide tips on how to rock these garments with flair and comfort.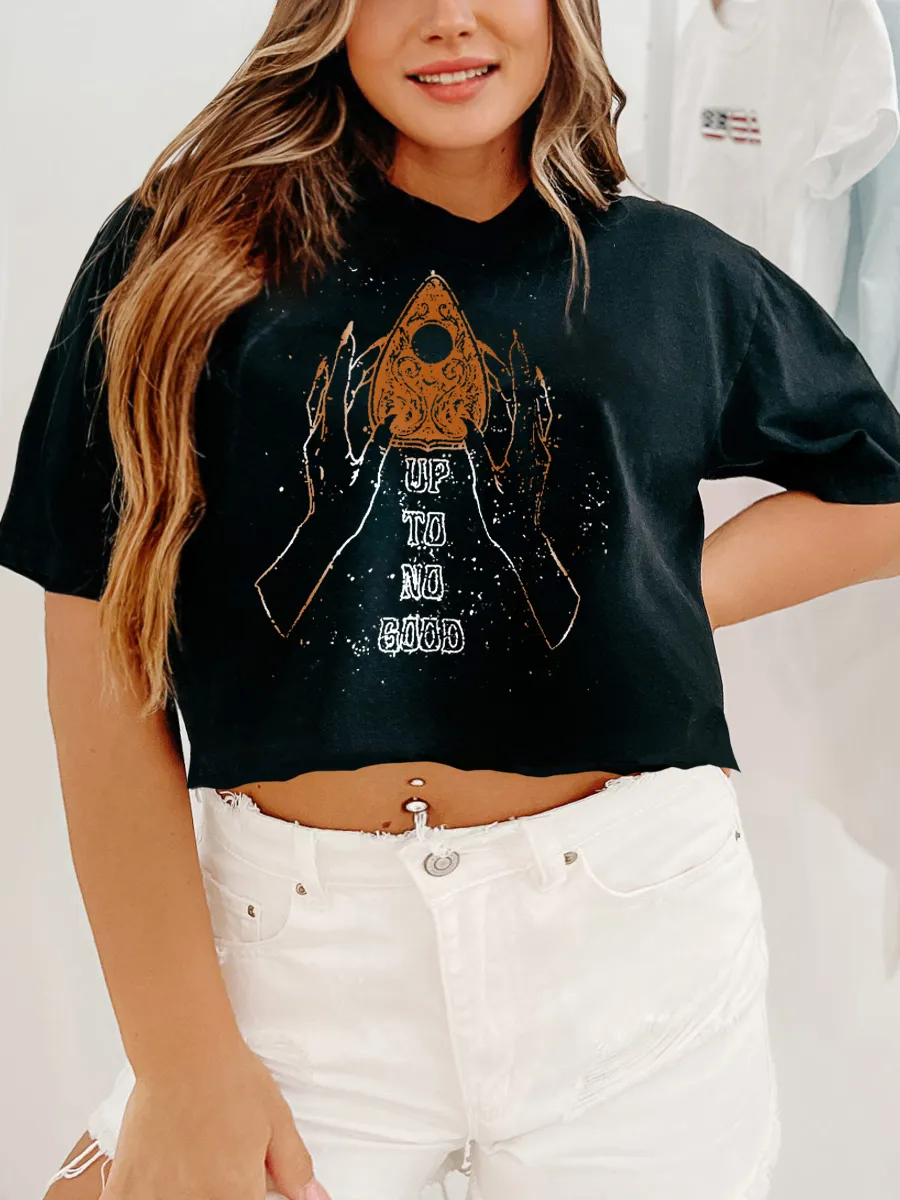 When selecting plus size t-shirts for summer, opt for lightweight and breathable fabrics such as cotton, linen, or modal. These materials promote airflow, keeping you cool and comfortable throughout the day. Look for t-shirts with a relaxed weave or blended fabrics that provide breathability and moisture-wicking properties. Avoid heavy fabrics that can trap heat and cause discomfort.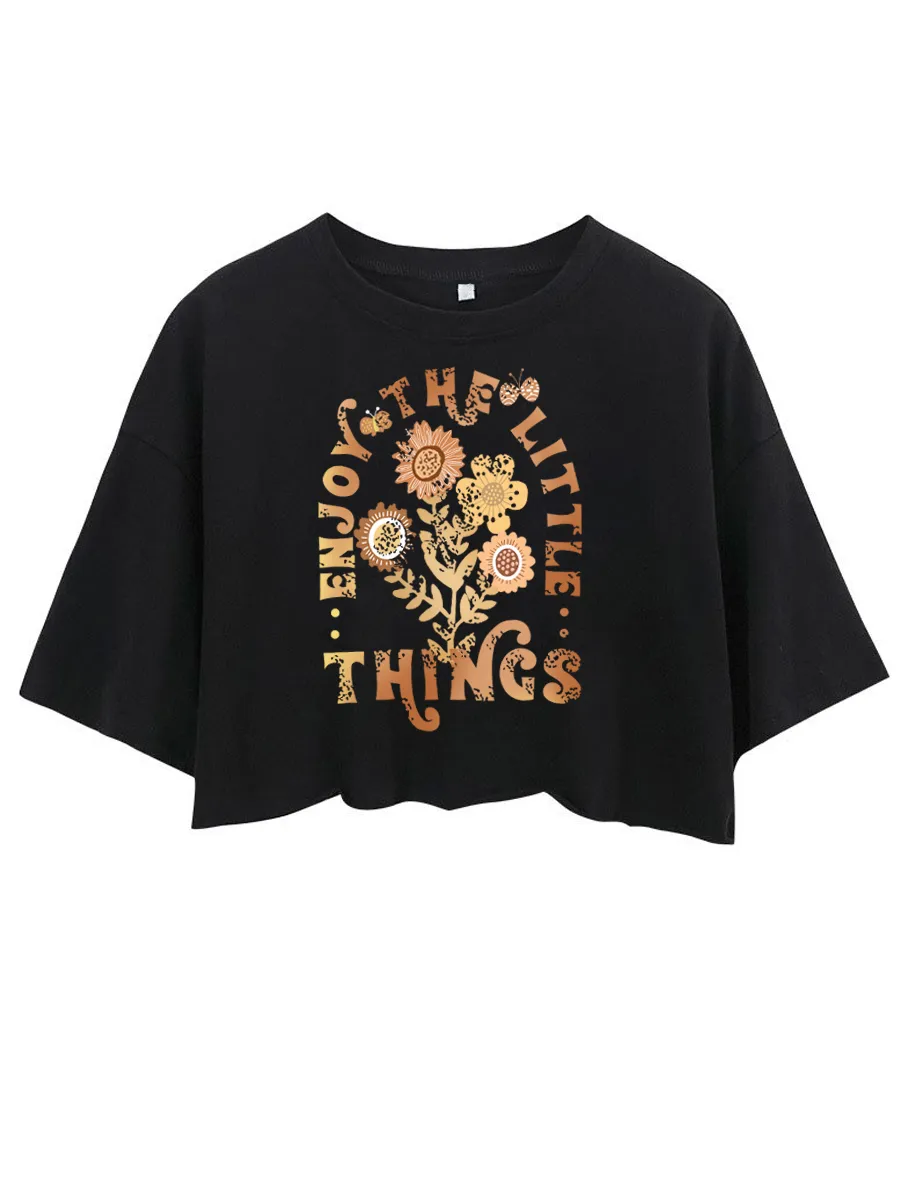 Oversized t-shirts offer endless styling possibilities. You can knot them at the waist to create a more fitted silhouette or tuck them partially into high-waisted bottoms to accentuate your curves. Experiment with different sleeve lengths, such as rolling up the sleeves for a casual and relaxed look. Layer your oversized t-shirt with a lightweight cardigan or a denim jacket for added style and versatility. Accessorize with statement jewelry or a wide-brimmed hat to elevate your outfit while protecting yourself from the sun.
Have fun with your oversized t-shirts by choosing playful prints and vibrant colors that reflect your personality. Opt for tropical prints, floral patterns, or bold graphics that add a pop of summer flair to your look. Embrace bright hues like coral, turquoise, or lemon yellow that complement your skin tone and evoke a sunny vibe. Don't be afraid to mix and match patterns and colors for a unique and eye-catching ensemble that celebrates your curves.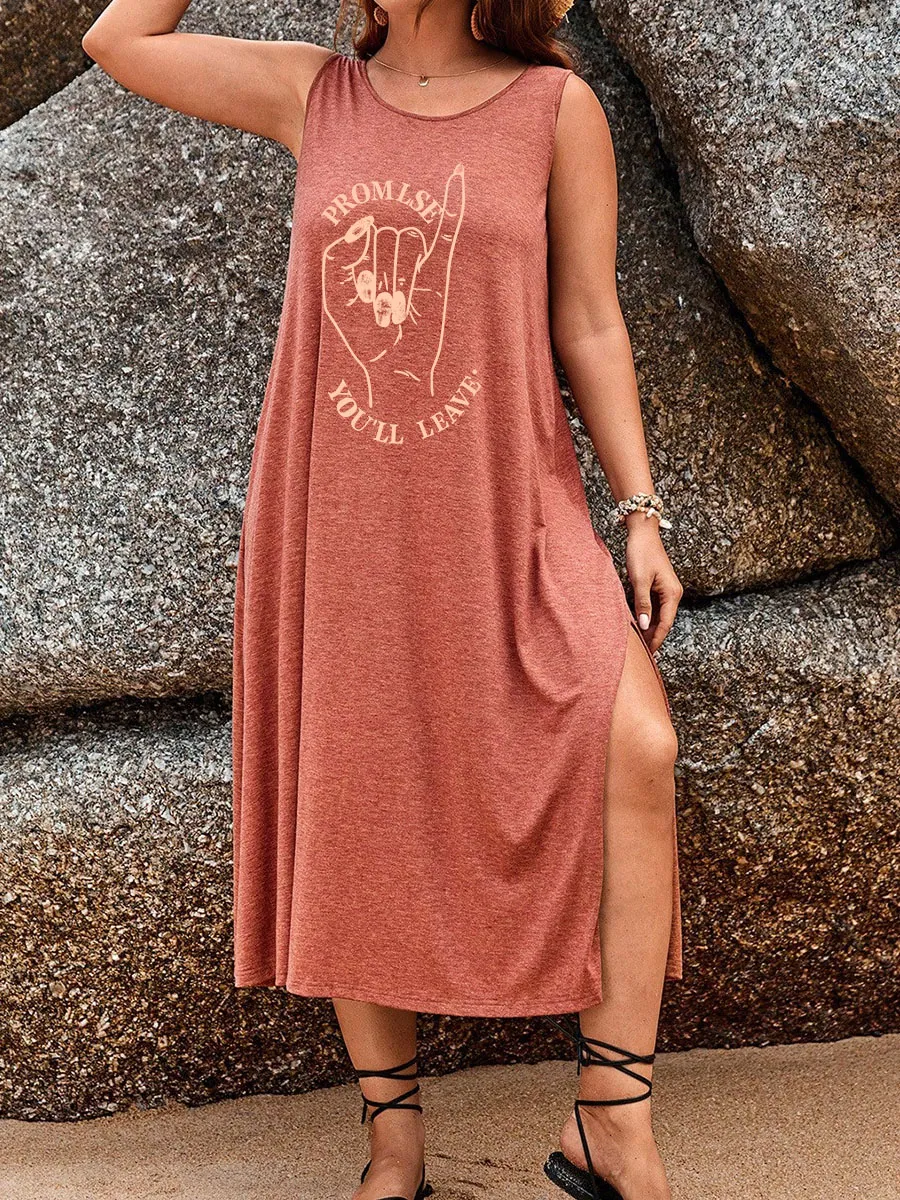 oversized tee shirt are the perfect summer staple for embracing your curves while staying cool and comfortable. With breathable fabrics, relaxed fits, versatile styling options, playful prints, and a boost in body positivity, you can confidently enjoy the hot summer days while looking effortlessly stylish.
Comment